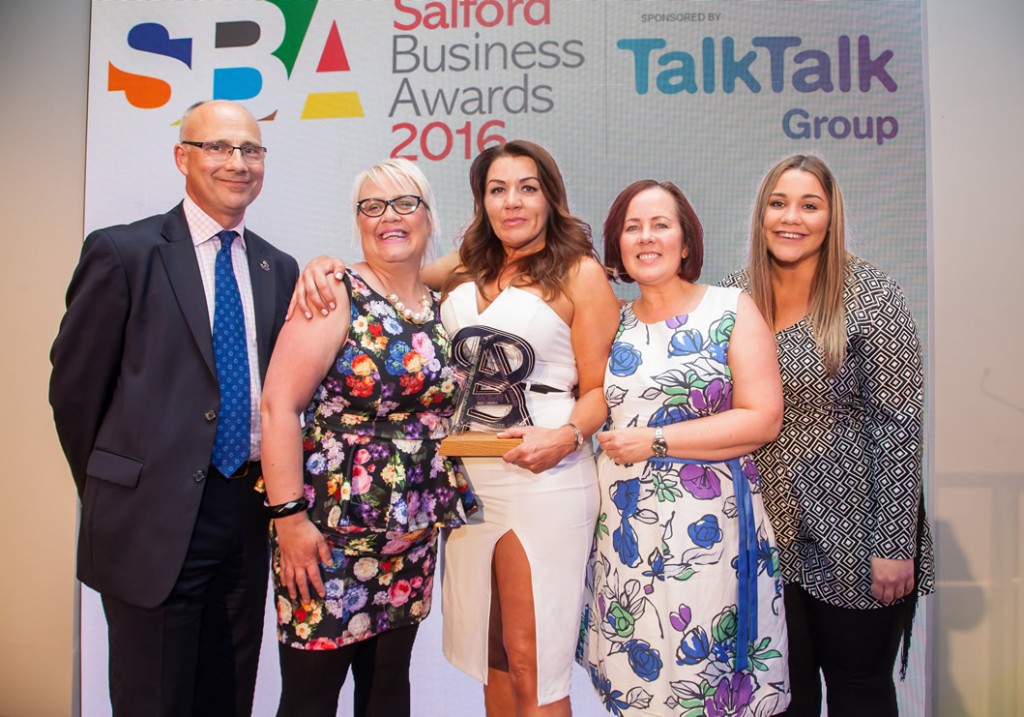 About Footlights
We have been established since 2005. We have five major strands to our business.
Part time training in performing arts for 3yrs -18yrs.
Specialist Performances and Workshops for Primary and Secondary Schools.
Casting Agency
Franchising
Venue Hire in Media City
Footlights phenomenon began in 2005 when founder Jo Fisher had the inspiration to create an affordable part-time stage school for ages 3- 8 years, with a remit to deliver high quality teaching and learning. She wanted not only to teach performing arts skills but for these skills to complement the social and educational development of children and young people. In 2005 the first Footlights' school was opened at Stretford Grammar school, moving to Lostock Arts College in 2006.
Since then we have expanded the business into professional performances for primary and secondary schools, franchising, a casting agency and most recently building our own theatre venue in Media City.
Who are we?
Jo grew up in Higher Openshaw, a deprived area of Manchester, left school aged 14 with no qualifications and became the first milkwoman in Manchester in 1988 at the age of 18. Although, as a child, Jo loved literature, she was not encouraged to pursue her ambitions but instead expected to drift into an unskilled job. Jo fought against this and, in 1992, decided to fulfil her dream and train as an actor. Jo 'fell' into teaching and discovered she had as much passion for this as she did for books and acting. In 2004, after years of freelance teaching work and acting, she launched Footlights with just £300 on a credit card. Jo is an excellent role model with whom young people can identify, inspiring them to make the most of their talent and develop new skills.
Jo used her training and life experience to create an innovative business that is at the forefront of its field. Jo stated: "One of the reasons I started Footlights is because I wanted to engage with young people, take them off the streets and onto the stage. I also thought I could provide a better service than our competition!" She recognises the importance of working collaboratively to achieve the best outcomes and her enthusiasm and tenacity has led to partnerships with senior educationalists, police and community services. She firmly believes that working with the right people, both inside and outside the business, is fundamental to success.
Under Jo's guidance, Footlights now focuses on five main strands. Footlights Theatre Schools offer affordable quality performing arts training in 15 different schools; Theatre in Education provides young people with opportunities to explore curricular and social issues through workshops and interactive performances; Footlights Personal Management is a casting agency primarily for young people, supporting them on their career progression.
Achievements
Ten years running 100% pass rate at LAMDA exams.
2016 Salford Business Awards – Winner – Entrepreneur of the Year.
2016 Salford Business Awards – Winner – Community Company of the Year.
Footlights Corporate Staff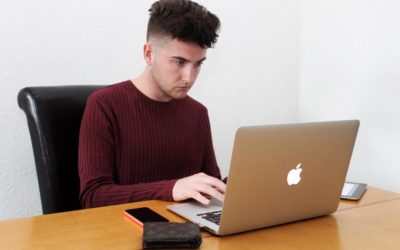 Aaron Doherty Schools Liaison Manager Aaron is a relationship builder, he cares that your school gets not only value for money, but a true Footlights experience. This means he is with you from your initial contact through to performance and workshop. He will do his...
We are just updating themes and dates for SUMMER 2018. .EASTER holiday school 2018 please contact aaron@footlightstheatre.co.uk
We are just updating themes and dates. We are running for FIVE weeks over Summer In MEDIA CITY  at Footlghts House, Media City, M50 2GL Themes are ALICE IN WONDERLAND THE GREATEST SHOWMAN MOVIE STAR DESCENDANTS 2 MATILDA please contact...