Introduction
Come along to our FREE OPEN DAY at Haslingden High School, Broadway, Haslingden, Rossendale BB4 4EY 9.45am -1pm on Saturday 21st April 2018. Your child can experience classes in acting, singing and dance for FREE whilst you relax and have a coffee with us or leave your child with us and come back at 12.30pm to see their progression in just one morning! We advise early arrival as we are expecting to be extremely busy.
Call Aaron on 07493 622494 or email rossendale@footlightstheatre.co.uk
Footlights Rossendale is owned and ran by Aaron Doherty and Jack Tubb, this exciting couple come with a wealth of experience. Local Aaron born and bred in Rochdale has been with Footlights for 2 years, his younger siblings having attended one of our schools for five years, so Aaron is no stranger to the magic created each Saturday morning! His partner Jack comes from a family of franchisees, so when the opportunity arose, this dynamic pair couldn't wait to bring Footlights to Rossendale. They both know what positive effect performing arts can have on a child or young person and are keen to help shape Rossendales young actors, performers and stars of the future, and what better place to do it.
See what they say here –
Aaron 'After being a member of the Corporate Staff Team for Footlights for the last couple of years and seeing what opportunities it has brought to other local towns and communities near us, it only felt like the right decision to bring the Footlights experience to Rossendale where we live. I am extremely looking forward to be working with the children and adults of the community and I am definitely on the lookout for some local talent to put Rossendale on the map!'
 Jack 'I am extremely excited to be part of the Footlights franchise team after seeing the company grow from strength to strength and witnessing the sheer passion of every member of staff at each franchise for the children they work with. I am also happy to represent such a friendly, accommodating and professional business'
Class Times
9.30am -11am  3 years – 5 years
9.45am – 1pm   6 years – 18 years
Our 3 years to 6 years are taught acting, singing and dance in bite size manageable chunks with the same teacher.  All classes are taught in age groups, with three different tutors specialising in acting, singing and dance.
Staff Profiles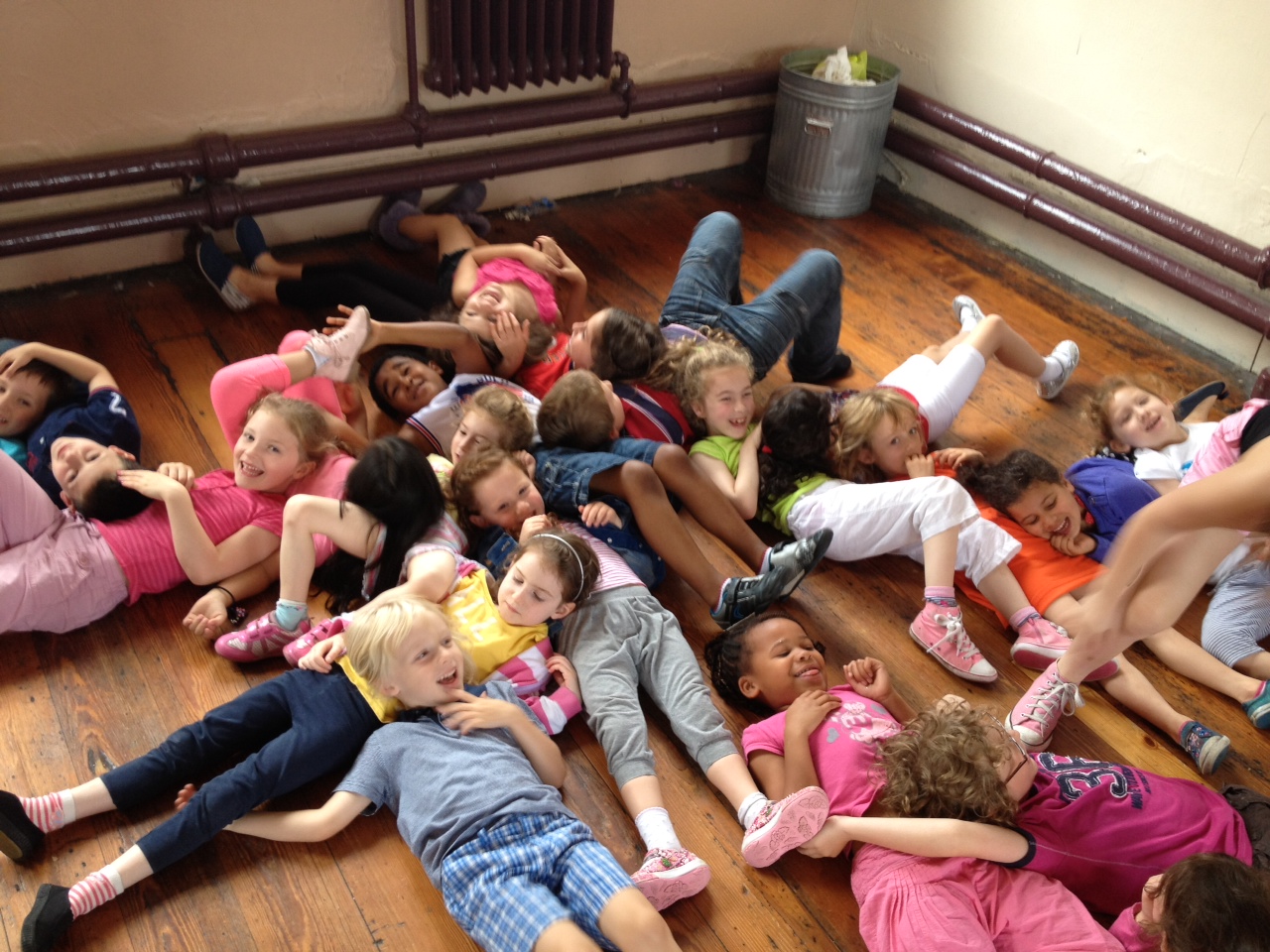 Anthony George
Tiny's Tutor
During the class your child will learn acting, singing and dance in bitesize chunks of 20 minutes to unlock their imaginations, release their voices and learn rhythm, timing and how to use their bodies to explore dance. In a very safe, fun environment we encourage them to talk expressively in a structured, yet exciting forum, They will be encouraged to be have confidence when socialising and in nursery or school, they will be inspired when taking part in discussions, they will be listened to when building skills in decision making, they will always be working as part of a team. Their learning will give them the basics and arguably the most important components of the performing arts. The younger the child is when they take up an activity or interest the better, as in the right environment and with the right teacher they underpin the foundation to their learning and will already have a headstart on their peers.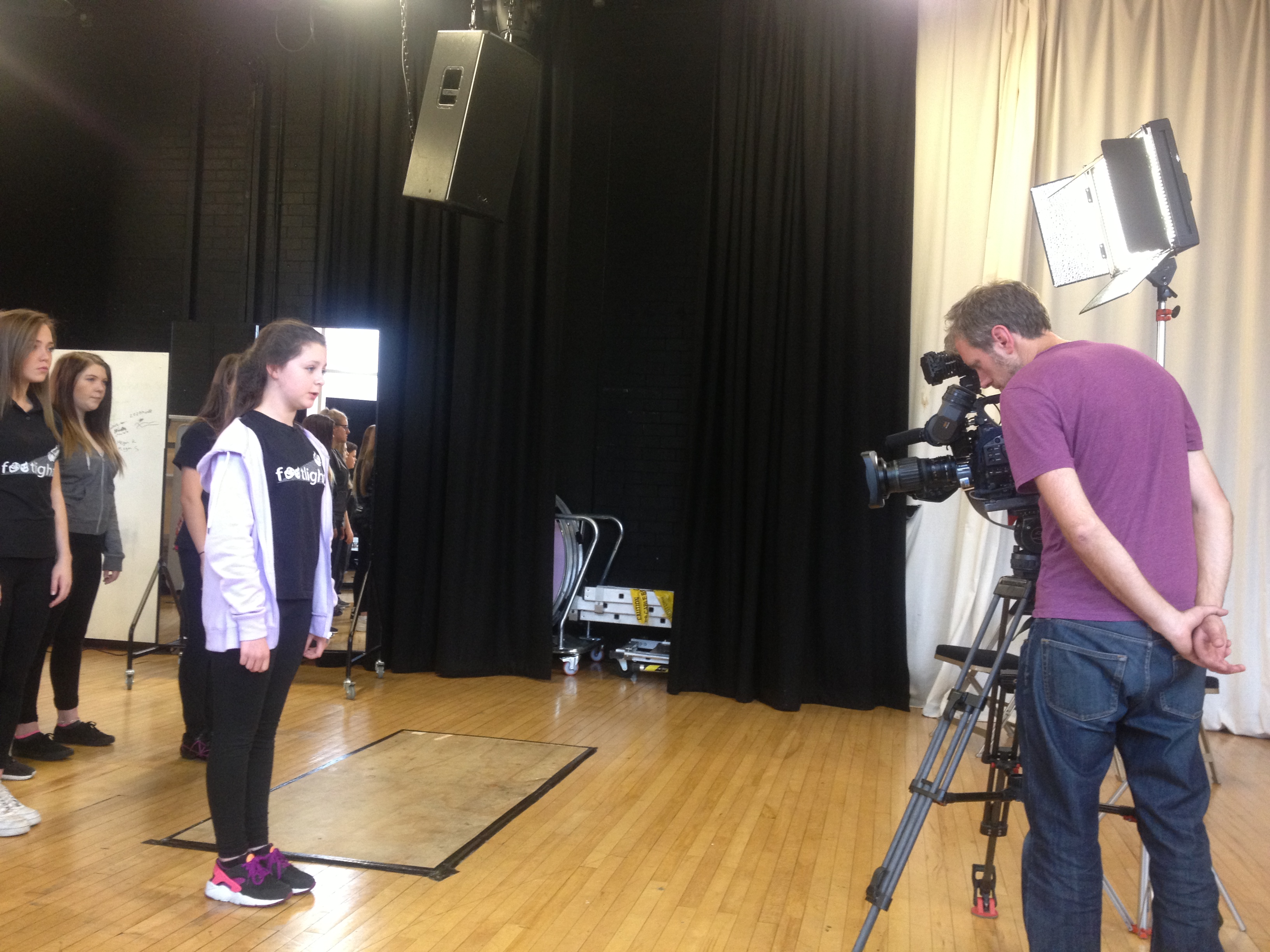 Acting Tutor
During Acting your child will learn improvisation, script reading, character analysis, explore new plays, learn about tv and film acting, all within a safe, fun environment. Our aim is to provide the best actor training for your child and they are never too young to start. Acting class creates a place where your child can express themselves freely and we will ensure encourage them to be their best self, drawing on their existing skills and teaching them new ones so they can reach their full potential.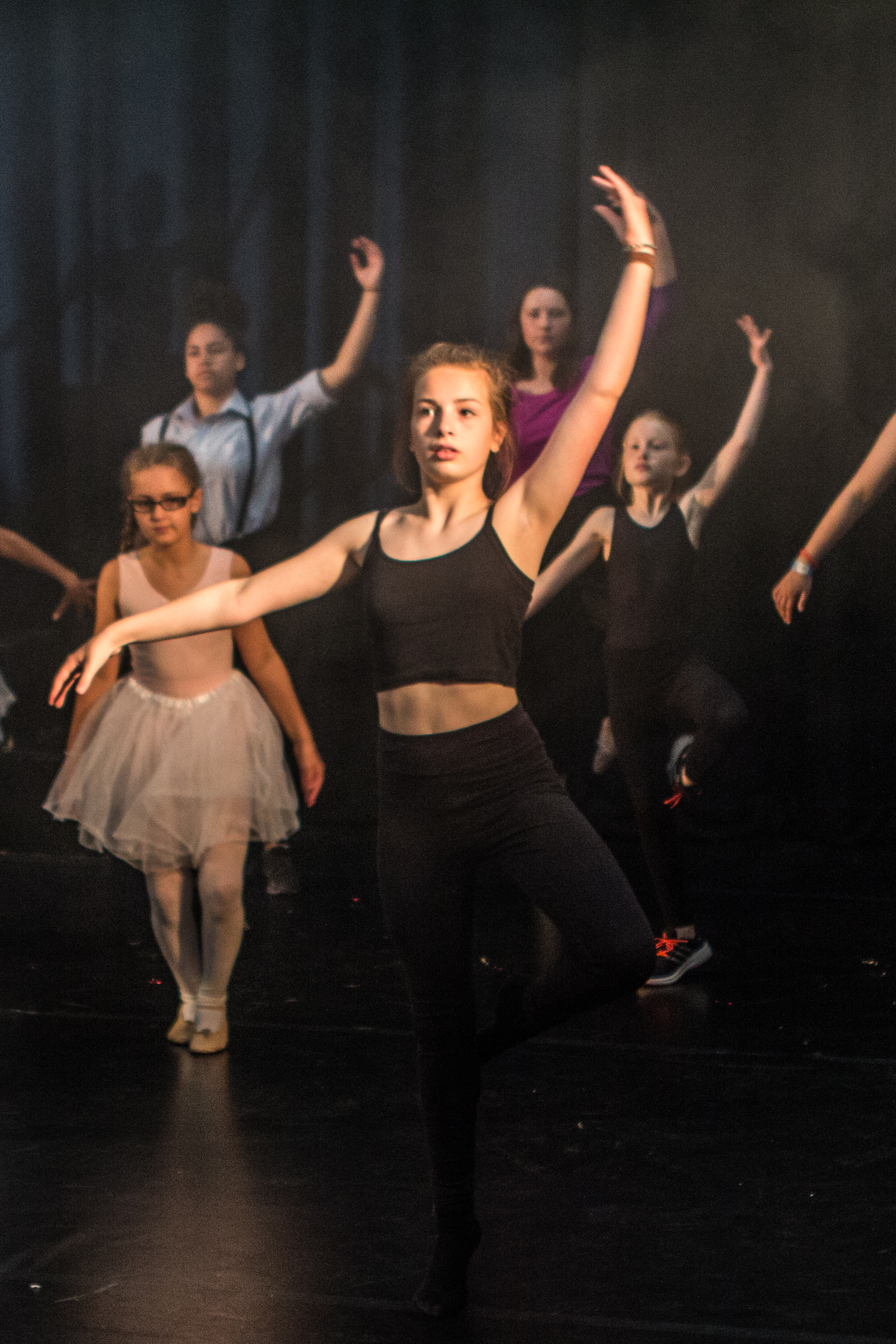 Lauren Ward
Dance Tutor
Lauren started dancing at the age of 4 at her local dance school until the age of 16. She trained professionally at the prestigious Phil Winston's Theatreworks in Blackpool She trained in various styles of dance including ballet, tap, modern jazz, street dance and contemporary as well as gaining 2 IDTA Associate teaching qualifications in ballet and modern and the IDTA Anatomy and Physiology diploma. As an international dancer Lauren brings with her a wealth of experience. She has also taught in dance schools teaching classes for ballet, tap and street dance/jazz children aged 3 years plus taking them through their exam grades, choreographing competition numbers and annual shows.  Lauren is now looking to make teaching more permanent and is excited to join Footlights. She loves to dance be it performing or teaching and the achievement she gets is knowing that hopefully she has passed on the passion she has for dance enabling children to express themselves and feel confident in what they do.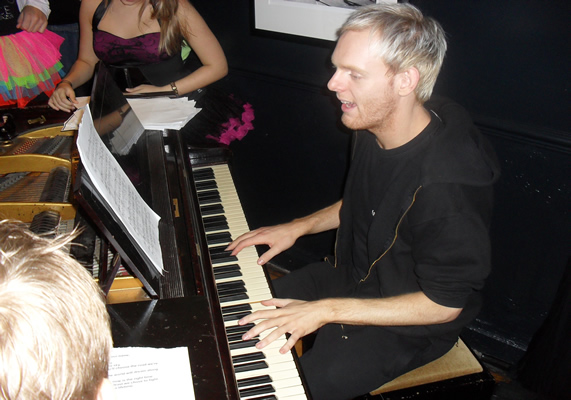 Singing Tutor
In Singing classes your child will learn how to warm up the vocal chords correctly, as well as the ability to use their bodies to create the best sound for them, they will learn breath control, how to support their voice and how to sustain it. We will ensure this is done in a safe environment where they will learn to relax so the voice can sing. They will learn about harmonies, how to sing as a group as well as solo and in a duet. They will learn about composers from the Musical Theatre genre as well as sing pop songs. In class we will also encourage them to sight read and recognise terminology, we can' wait to hear them!