Introduction
Multi award winning Footlights welcomes you and your child to Wigan. We have been established since 2005.
During your child's or teenagers time at Footlights, our tutors will coach and inspire them to explore their best potential by sharing their professional experiences as well as honing performance techniques. We know you will want to find the right balance between ensuring your child gets a good performing arts education, has fun and keeps up with their academic studies, the skills of Acting, Singing and Dancing will complement their academic studies increasing awareness, building social skills as well as making new friends whilst building on existing skills, or being taught new ones.
Class Times
Saturday
9.30am – 11.00am
4 years – 6 years
9.45am – 1.00pm
7 years – 18 years
Our 3 years to 6 years are taught acting, singing and dance in bite size manageable chunks with the same teacher.
From 7 years up, all classes are taught in age groups, with three different tutors specialising in acting, singing and dance.
Staff Profiles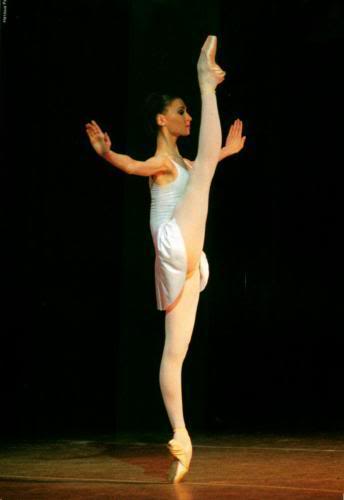 Jenni Scott
Choreographer & Dance Tutor
We are so lucky to have Essex girl Jenni Scott, she is proving to be a real showstopper at our Wigan school and in a few short months has improved dance dramatically! Jenni not only has the skills and experience but also the passion to drive your child to the next level in dance, Maybe your child is new to dance? NO PROBLEM! Jenni knows what it's like to be a beginner, after all she was one herself once. Jenni teaches ballet, contemporary, streetdance, commercial and cheerleading as well as jazz and musical theatre so what not start your child's free trial today?
Education
Italia Conti- London 2000-2002
Pineapple Studios- London 2002-2005
Experience:
Choreographer/Dancer/Team Manager Blackburn Rovers FC Cheerleaders "The Rosettes"- 2016/2017
Choreographer/Dancer 8 out of 10 Cats does Countdown channel 4- 2016
Choreographer/Dancer Opening sequence launch night of Celebrity Big Brother 2015 Channel 5 'UK vs USA'- 2015
Choreographer/Dancer Celebrity Big Brother's Bit on the Side Channel 5performance with host Rylan Clarke- 2015
Choreographer/Dancer for Lou Bega 'Mambo No5' Sky1- 2015
Model Britain's got more Talent ITV2 with Callum Best- 2015
http://footlightstheatre.co.uk/wp-admin/post.php?post=1072&action=edit#y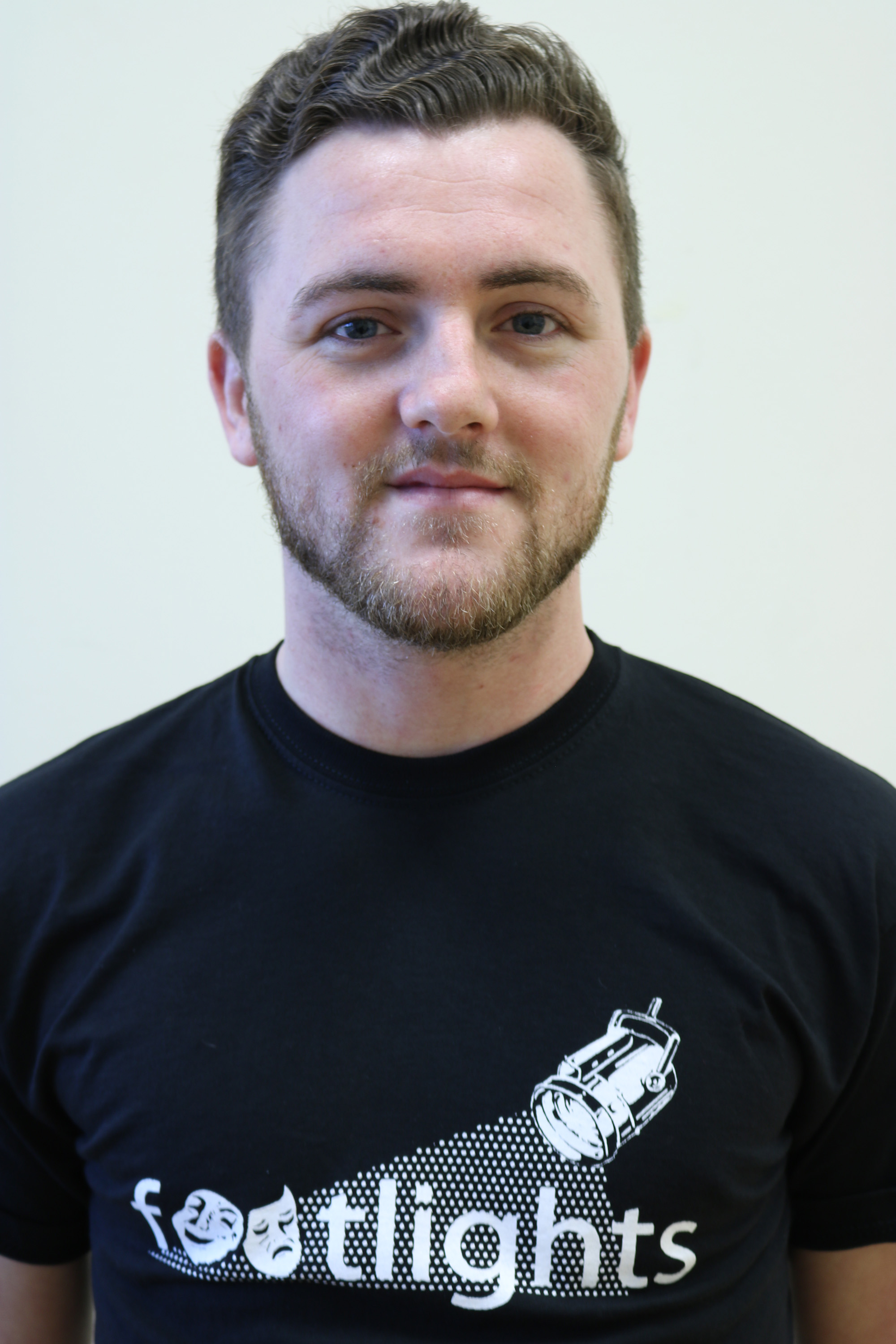 Duane Williams
Acting Tutor
Duane is the most approachable acting tutor, he is so energetic and enthusiastic and is keen to let the children and young people have their own voice in his drama work. He trained at the prestigious Liverpool Institute of Performing Arts. Duane is a very friendly member of the team and works with your child to maximize their potential in speech and drama as well as social and communication skills, he teaches improvisation, script, screen and acting techniques.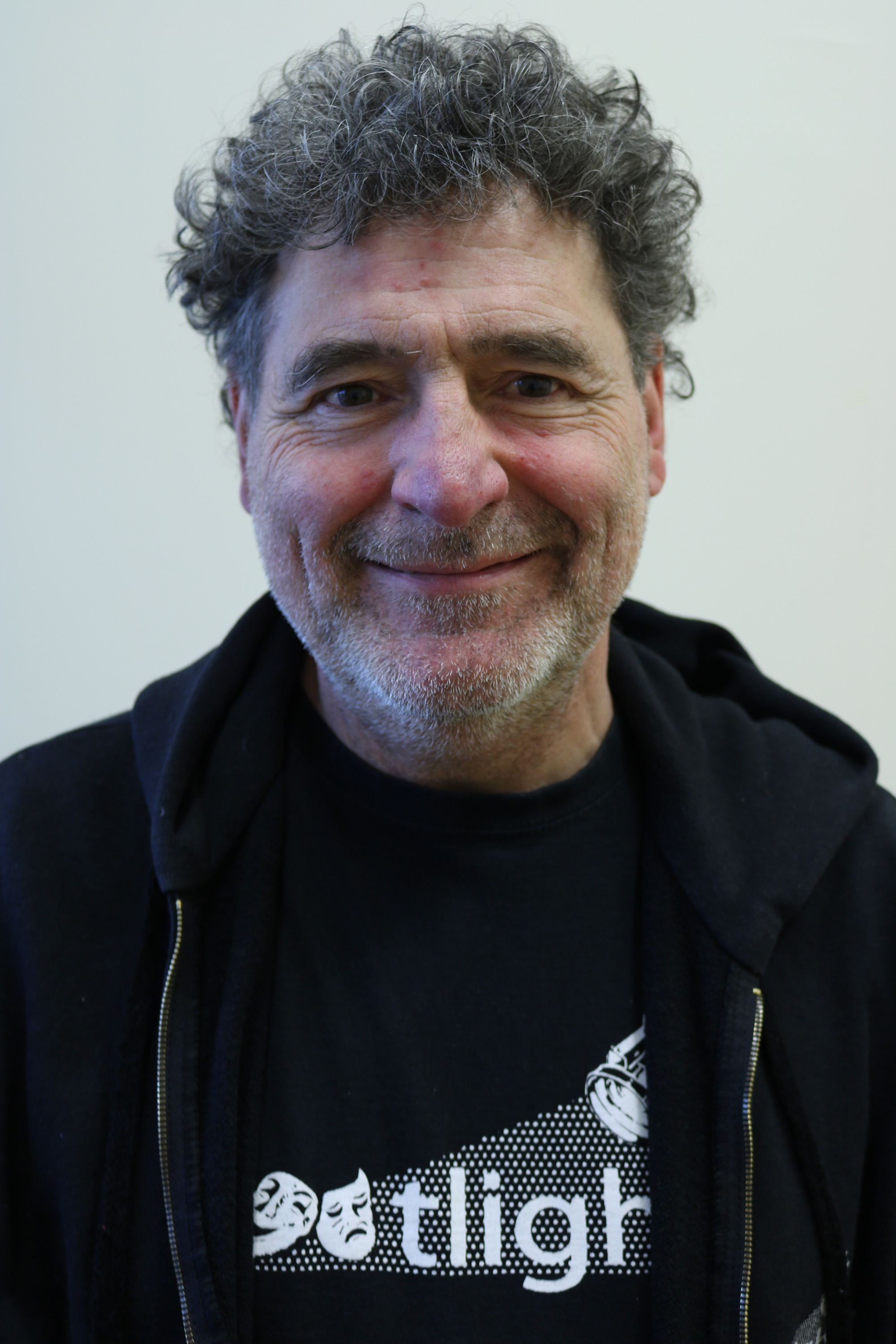 Julian Evans
Singing Tutor
Julian is an extremely talented musician and has a real report with students to make them feel at ease with singing. He helps them develop their natural voice and tonal quality whilst ensuring they have fun. Jules has such an encouraging style and he is possibly one of the only singing tutors I know who will give as much time to the non singers as he will to the Mariah Carey's or Justin Beiber's amongst the group. If your child or teenager wants to sing (and even if you think they can't) they will in Julian's class and he will nurture them until they feel confident, which is such a gift.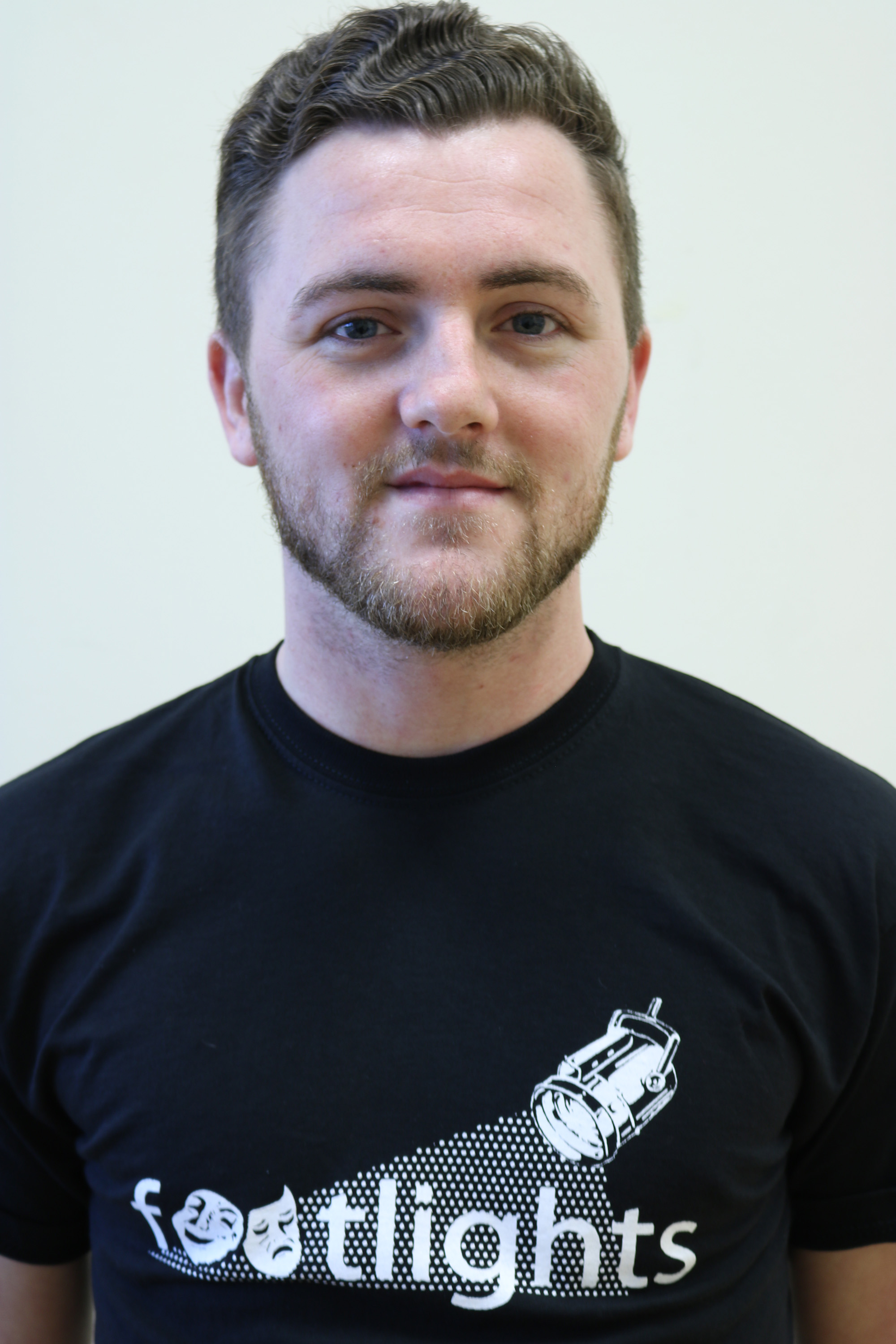 Duane
Tiny's Tutor
Duane is our energetic Tiny's teacher, his engaging style is a lovely introduction to performing arts for this lovely group, they work in bite size chunks of acting, singing and dance! The concept with this age group is that Duane is preparing them for main school so she has a very important job on his hands. By the time they leave Tiny's your child will be equipped with stage skills so they will already be ahead of anyone aged 7yrs who is new to performing arts. His energetic and inspiring nature instills natural confidence and your child really will shine
Haley Yates
Front of House
Haley is your go to person and has the answers to every questions and some answers to questions you've never even thought of! Haley ensures that your child is safe first and foremost and the environment fun and inspiring. Haley will be on call throughout your child's time with us and she ensures the team are inclusive, engaging and fun!
Haley is a trained actress too so she is super creative and will encourage your child to express themselves in a creative, stimulating environment.