Introduction
Multi award winning Footlights welcomes you and your child to Wigan. We have been established since 2005.
During your child's or teenagers time at Footlights, our tutors will coach and inspire them to explore their best potential by sharing their professional experiences as well as honing performance techniques. We know you will want to find the right balance between ensuring your child gets a good performing arts education, has fun and keeps up with their academic studies, the skills of Acting, Singing and Dancing will complement their academic studies increasing awareness, building social skills as well as making new friends whilst building on existing skills, or being taught new ones.
Class Times
Saturday
9.30am – 11.00am
4 years – 6 years
9.45am – 1.00pm
7 years – 18 years
1.45pm – 5.00pm
7 years – 18 years
Our 3 years to 6 years are taught acting, singing and dance in bite size manageable chunks with the same teacher.
From 7 years up, all classes are taught in age groups, with three different tutors specialising in acting, singing and dance.
Staff Profiles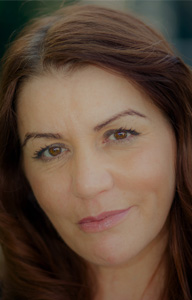 Joanne Fisher
Managing Directory
Jo Fisher is an award-winning entrepreneur, actress and teacher. She trained at the old Arden School of Theatre, has performed nationally and in Switzerland. She has directed for the Commonwealth games, The Lowry, has written three plays ( one of which was at The Lowry) produced two professional plays. She has taught hundreds if 16 yrs – adults in her career at The Arden, The Manchester College and has written acting courses for adults at The Manchester College. She has trained with some of the best practitioners/directors in the county, with Max Stafford Clark, the late Augustus Boal and the inspirational Keith Johnstone. With over 18 years experience as an acting tutor Jo really knows her stuff. These days she spends her time developing her fast growing company Footlights project managing her team of over [STAFF-COUNT] staff and [FREELANCE-COUNT] freelancers as well as [FRANCHISE-COUNT] franchisees.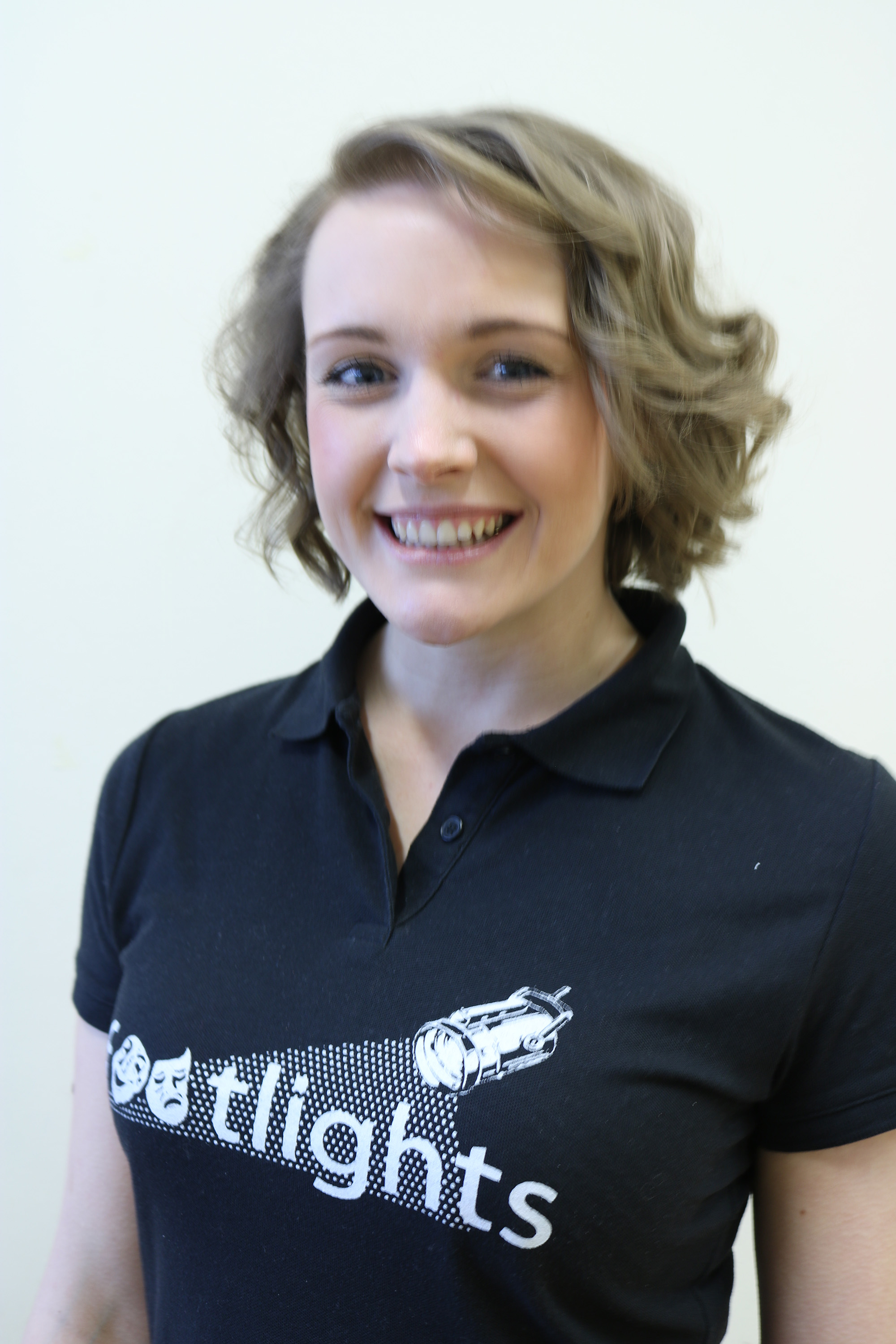 Sue Fulton
Manager & Dance Tutor
Sue is an accomplished actress and regularly appears in panto each year! She is also the dance teacher here at Wigan but ensures she keeps reception and the health and safety of your child her number 1 priority.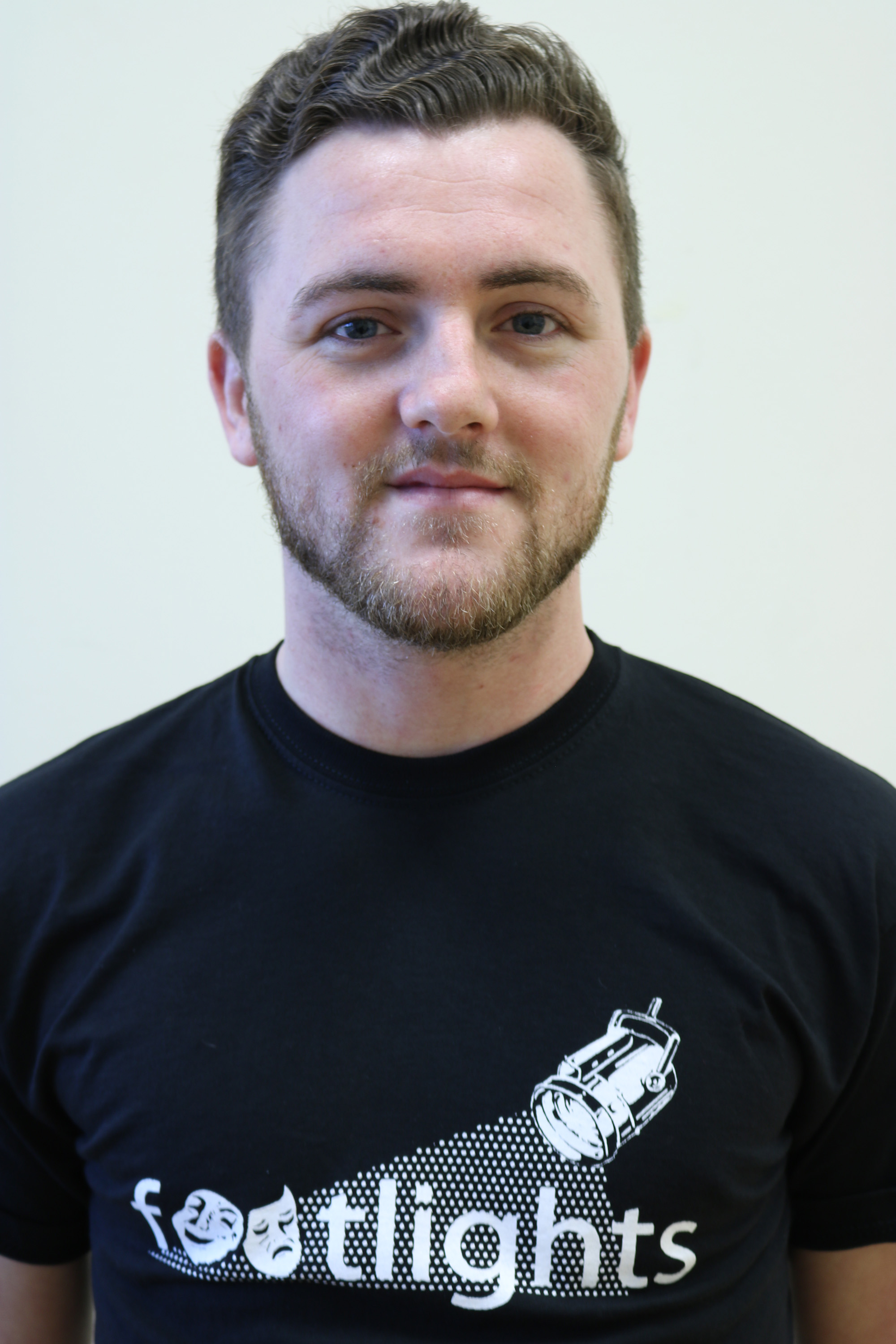 Duane Williams
Acting Tutor
Duane is the most approachable acting tutor, he is so energetic and enthusiastic and is keen to let the children and young people have their own voice in his drama work. He trained at the prestigious Liverpool Institute of Performing Arts. Duane is a very friendly member of the team and works with your child to maximize their potential in speech and drama as well as social and communication skills, he teaches improvisation, script, screen and acting techniques.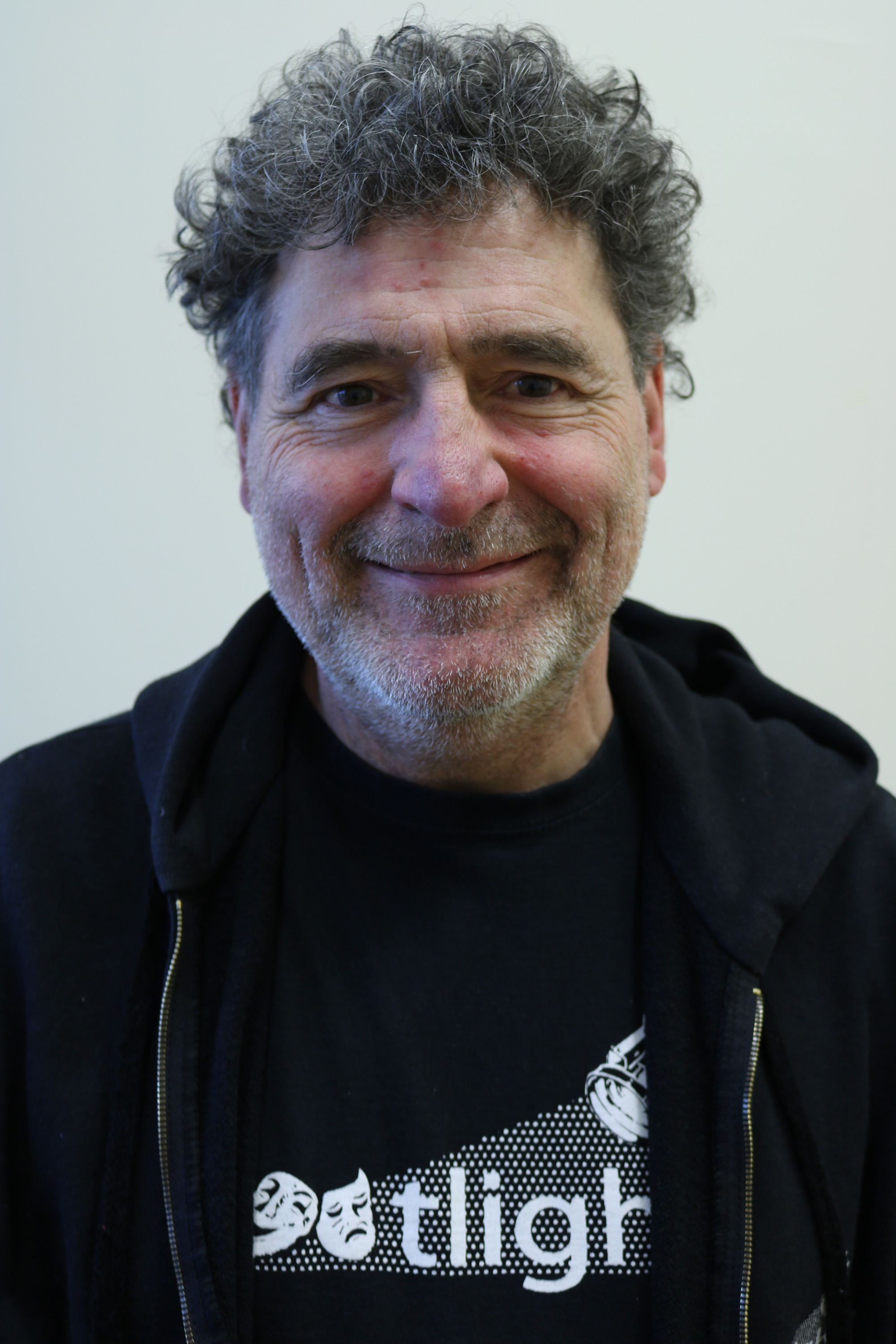 Julian Evans
Singing Tutor
Julian is an extremely talented musician and has a real report with students to make them feel at ease with singing. He helps them develop their natural voice and tonal quality whilst ensuring they have fun. Jules has such an encouraging style and he is possibly one of the only singing tutors I know who will give as much time to the non singers as he will to the Mariah Carey's or Justin Beiber's amongst the group. If your child or teenager wants to sing (and even if you think they can't) they will in Julian's class and he will nurture them until they feel confident, which is such a gift.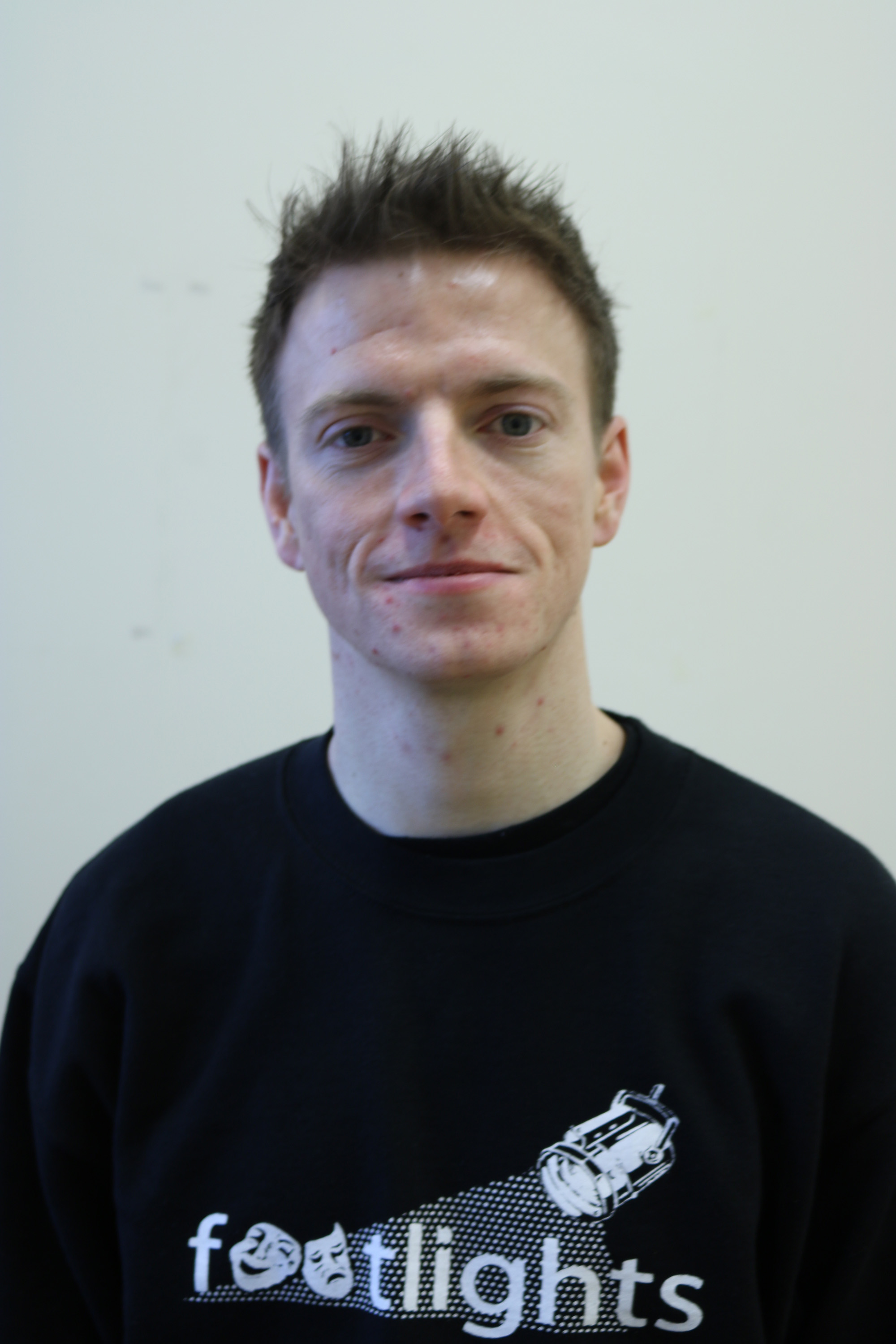 Danny Childs
Tiny's Tutor
Danny is our energetic Tiny's teacher, his engaging style is a lovely introduction to performing arts for this lovely group, they work in bite size chunks of acting, singing and dance! The concept with this age group is that Danny is preparing them for main school so she has a very important job on his hands. By the time they leave Tiny's your child will be equipped with stage skills so they will already be ahead of anyone aged 7yrs who is new to performing arts. His energetic and inspiring nature instils natural confidence and your child really will shine