Introduction
During your child's time at Footlights, our tutors will mentor them to increase confidence by sharing their professional experiences as well as honing performance techniques. We know you will want to find the right balance between ensuring your child gets a good performing arts education, has fun and keeps up with their academic studies. This is why your child's skills of Acting, Singing and Dancing will compliment their academic studies plus, at Footlights your child will benefit from the opportunity to take internationally recognised examinations through LAMDA. Footlights delivers quality performance arts training and aims to ensure that each child gets the most out of their experience by building upon essential life skills and instilling confidence whilst having lots of fun and meeting new friends. There is also the option for students to audition for professional work in film, theatre and modelling via The Footlights Casting Agency. Book a free trial today and come down and see for yourself.
Staff Profiles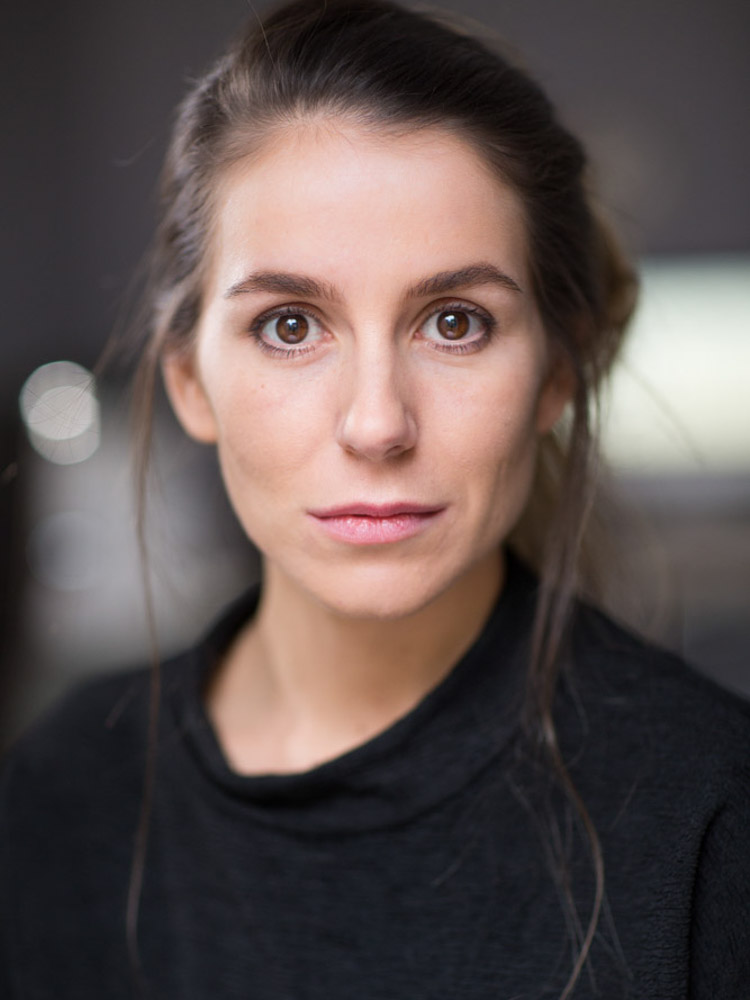 Debbie Brannan
Acting Tutor
Debbie trained at the prestigious Royal Central School of Speech and Drama. Debbie had been with us for over a year and half and also runs our children and teenage department at our talent agency, she directs some of our professional plays, most recently 'WI FI' a play for primary schools on cyberbullying and 'Invisible' which portrays real life accounts of Child Sexual Exploitation.
Debbie has played roles in Cilla, Cradle to Grave and Doctors.
Debbie will help to build your child's confidence, introduce new skills in acting and build on existing ones. She teaches Lamda examinations, improvisation, drama exercises, scriptwork, directing and encourages each child or young person to reach their full potential. She brings her professional experiences as an actress to the rehearsal room and understands the fear that some young actors have. She has a real passion for nurturing young talent, you can be assured Debbie will discuss your child's progress or talk to you where she feels there is an area to improve on.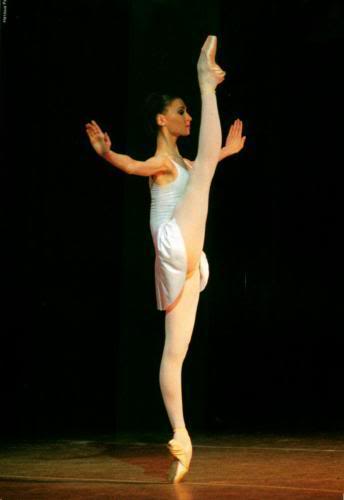 Delphine Evans
Singint Tutor & Musical Theatre Director
We are honoured to have Delphine as our Musical Director and singing tutor, she has been with us since September and has proved a real hit. Delphine not only encourages and teaches your child or teenager to sing but also understand how and what they are singing. Her knowledge and talent is unquestionable, somehow she manages to have all this knowledge and is able to translate this to her students and keep them engaged. She has a bubbly personality and a wonderful rapport with her groups. New students are always welcomed with open arms and piano and made to feel part of the group.
Education
2011 – 2014: University of Paris-Sorbonne, France
2007 – 2008: University of Montreal, Canada
Musical Qualifications & Training
COP in Piano Accompaniment, Créteil Conservatoire, France (2012-2014)
Dip. ABRSM in Piano Performance (July 2010)
ABRSM Grade 6 Music Theory: Merit (November 2006)
ABRSM Grade 8 Baritone Horn: Distinction (July 2005)
ABRSM Grade 8 Piano: Merit (March 2005)
Ciara Tunicliffe
Tinys Tutor
Gaynor Smith
Front of House