Introduction
Multi award winning Footlights welcomes you and your child to Salford. We have been established since 2005, our Salford school since 2011.
During your child's or teenagers time at Footlights, our tutors will coach and inspire them to explore their best potential by sharing their professional experiences as well as honing performance techniques. We know you will want to find the right balance between ensuring your child gets a good performing arts education, has fun and keeps up with their academic studies, the skills of Acting, Singing and Dancing will complement their academic studies increasing awareness, building social skills as well as making new friends whilst building on existing skills, or being taught new ones.
Class Times
Monday
4.30pm – 6.30pm
6 – 13 years
Classes are taught with two different tutors specialising in acting, singing and dance.
Staff Profiles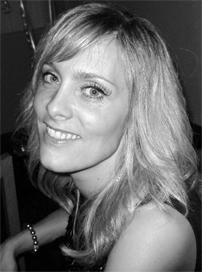 Lisa Donnelly
Director
Lisa joined Footlights in 2010 when her daughter attended one of the schools. She felt so much admiration for the work that goes into the classes and the dedication and organisation shown by everyone involved. She knew instinctively that Bolton and Salford needed a FOOTLIGHTS and she was the person who was going to open a school there. She observed how Footlight Schools were ran and toured and worked at nearly all of them! Lisa is now even more determined to keep up the excellent reputation of Footlights in both areas.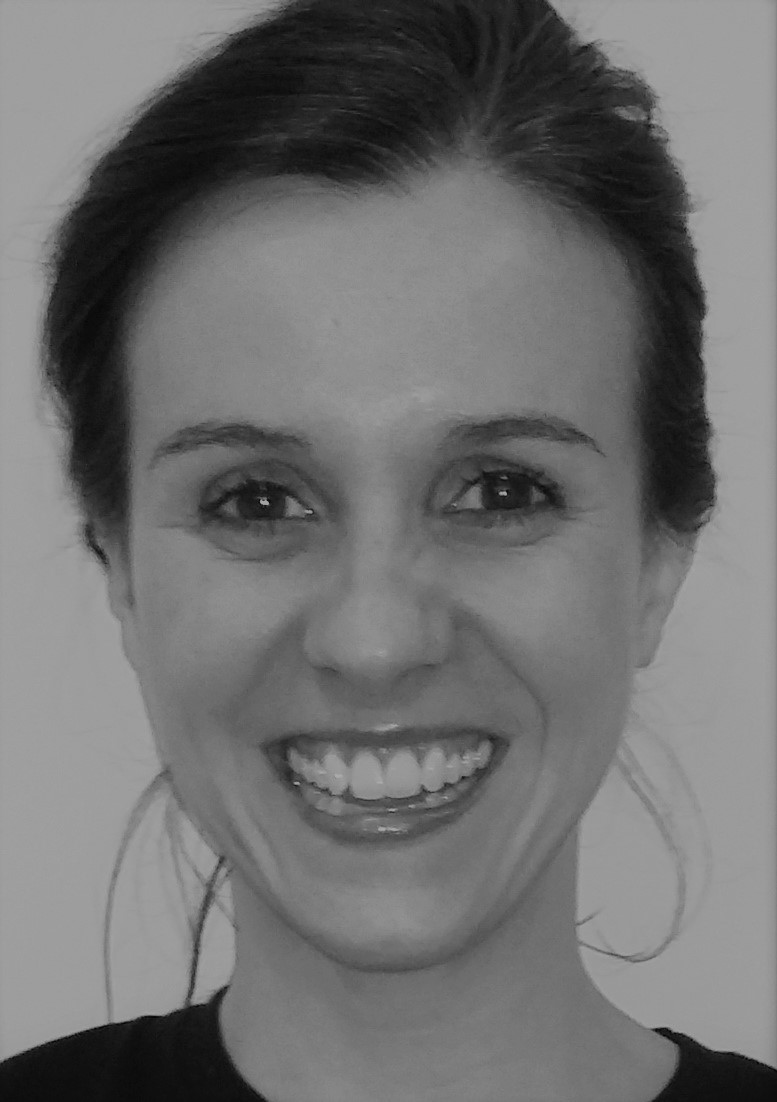 Katie Arnold
Performing Arts Tutor
Katie studied for three years at The University of Leeds gaining a BA Hons in Theatre and Performance. She then went on to train at Central School of Speech and Drama where she graduated with a Masters in Music Theatre. After graduating, Katie worked as a professional actor, performing at some of the UK's leading theatres including; The National Theatre, Regent's Park Open Air Theatre and The Royal Court Theatre. Katie has a great deal of experience teaching and has worked as a Drama, Dance and Voice practitioner with a number of theatre companies. Katie has worked with Footlights Bolton and Salford since September 2016 and loves sharing her passion and enthusiasm for the arts.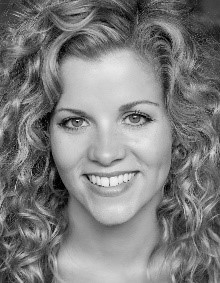 Lucy Telleck
Performing Arts Tutor
Lucy  trained at Mountview Academy of Theatre Arts in London and The University of Leeds and has worked as a professional actress for 5 years. Before training in acting, Lucy trained as a singer, achieving her Grade 8 (ABRSM) and played the lead in many amateur dramatic shows in the North West. When not acting, Lucy has gained an invaluable amount of experience teaching at various schools/organisations in London, ranging from newborn babies to 18 years old! Since moving back to Bolton, she has loved sharing her passion with students in her home town! Lucy is also a freelance LAMDA teacher, with 100% pass rate so far!