Introduction
Multi award winning Footlights welcomes you and your child to Prestwich. We have been established since 2005 and have been at Prestwich Arts College for 9 years.
During your child's or teenagers time at Footlights, our tutors will coach and inspire them to explore their best potential by sharing their professional experiences as well as honing performance techniques. We know you will want to find the right balance between ensuring your child gets a good performing arts education, has fun and keeps up with their academic studies, the skills of Acting, Singing and Dancing will complement their academic studies increasing awareness, building social skills as well as making new friends whilst building on existing skills, or being taught new ones.
Class Times
Thursday
5.30pm – 7pm
5 years – 6 years
5.30pm – 8pm
7 years – 18 years
Saturday
9.30am – 11am
3 years – 4 years
9.45am – 1pm
7 years – 18 years
11.30am – 1pm
7 years – 18 years
1.30pm – 3pm
5 years – 6 years
1.45pm – 5pm
7 years – 18 years
Our 3 years to 6 years are taught acting, singing and dance in bite size manageable chunks with the same teacher. From 7 years up, all classes are taught in age groups, with three different tutors specialising in acting, singing and dance.
What are you waiting for?  Click here for a free trial
Staff Profiles
Ferne Collins
Drama & Singing Thursday Staeg School
Ferne trained at the prestigious Liverpool Institute of Performing Arts, founded by Paul McCartney. Post training Ferne has worked as an actor, arts community specialist and teacher, her Footlight's schools are always fully subscribed but do get in touch, as places come up all the time.
Chloe Proctor
Tinys Tutor ( Saturdays ) and Private Singing Coach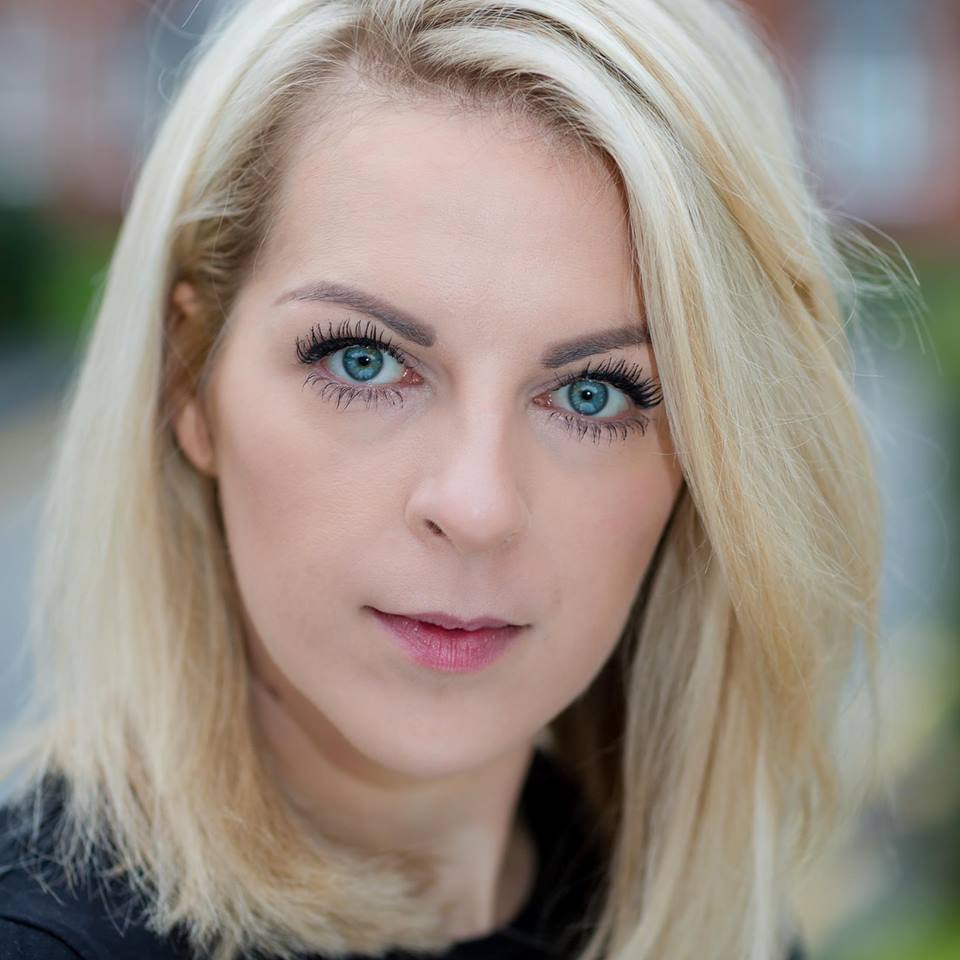 Charlie Young
Singing Tutor
SJ Davies
Choreographer & Dance Teacher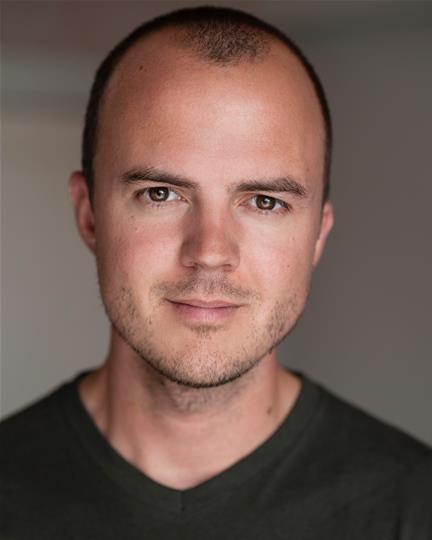 Darren Jeffires
Acting Tutor
Cara Scholes
Tinys Teacher Thursdays
Claire Oldham
Front of House