Prestwich Introduction
Does your child dream of being on the West End stage, on TV or even in a film? Maybe they just love performing, they want to share their passion with like-minded children and young people whilst making new friends, perhaps they want to increase their skills base, learn how to act, sing and dance… then Footlights Prestwich is certainly the right place for them.
During your child's time at Footlights Prestwich, our tutors will mentor them to help them realise their dreams of becoming a performer by sharing their professional experiences as well as facilitating and teaching performance techniques. We know you will want to find the right balance between ensuring your child gets a good performing arts education, has fun and keeps up with their academic studies. This is why your child's skills of Acting, Singing and Dancing will complement their academic studies plus, at Footlights Prestwich, your child will benefit from the opportunity to take internationally recognised examinations through LAMDA. (London Academy of Music and Dramatic Arts).
Footlights Prestwich delivers quality performing arts training and aims to ensure that each child gets the most out of their experience by building upon essential life skills and instilling confidence, whilst having lots of fun and meeting new friends. There is also the option for students to audition for professional work in film, theatre and modelling via our agency, Footlights Personal Management (recent successes include Game of Thrones and CBBC series 'KATY'
Book a free trial today and come down and see for yourself.
Multi award winning Footlights welcomes you and your child to our Prestwich school, we are 1 minute away from Prestwich Village, at Prestwich Arts College on Heys Road. Our Head Office is in Media City,  'Footlights House' where we do all our shows. We have been established since 2005 and in Prestwich since 2009 and our founder, trained actor and teacher Jo Fisher., maintains a 'hands on' role at our schools.
We have superb progression rates from our schools, with the majority going to performing arts colleges and drama schools.
You will find us friendly, energetic and an encouraging company for your child to thrive in acting, singing and dance. We have robust processes to keep your child safe, our staff have DBS status and we always have a first aider at each of our venues. Please feel free to read our safeguarding policy.
We have high retention rates with over 85% of children at each of our schools staying with us for over 5 years, we also have superb progression rates form our schools with the majority going to performing arts colleges and drama schools.
Want to know more? Why not take a look at our FAQ's
We welcome you to Footlights and hope your child has a long lasting relationship with us – Jo & team
Shows
Each summer all our children take part in their summer show; in 2017 they performed 'Billy Elliot', in 2018 it is 'Forever' which is based loosely on 'Wicked' and the 'Wizard of Oz'. It's a full scale show where parents/carers, family and friends can come and watch their progress.
The Autumn/Winter and Spring term schedules focus much more on skills and technique with a shorter informal presentation at Christmas. The teaching teams also give written feedback each Easter so you can track your child's progress. Of course there is an open door policy so anytime you wish to discuss your child's progress, please feel free to talk to us or use this form
Class Times
Thursday
5.30pm – 7pm
5 years – 6 years
5.30pm – 8pm
7 years – 18 years
Saturday
9.30am – 11am
3 years – 4 years
9.45am – 1pm
7 years – 18 years
11.30am – 1pm
7 years – 18 years
1.30pm – 3pm
5 years – 6 years
1.45pm – 5pm
7 years – 18 years
Our 3 years to 6 years are taught acting, singing and dance in bite size manageable chunks with the same teacher. From 7 years up, all classes are taught in age groups, with three different tutors specialising in acting, singing and dance.
What are you waiting for?  Click here for a free trial
Claire Oldham
Front of House
Manager – Claire Oldham has been a Footlights mum for five years, so she knows us inside and out. She works full time as r as well as being a taxi service – sorry mum to her adorable son Matthew! Claire looks after us all here and Prestwich including the staff, any questions you need answering Claire can help and also if you have any worries or concerns, ask Claire and she will out your mind at ease.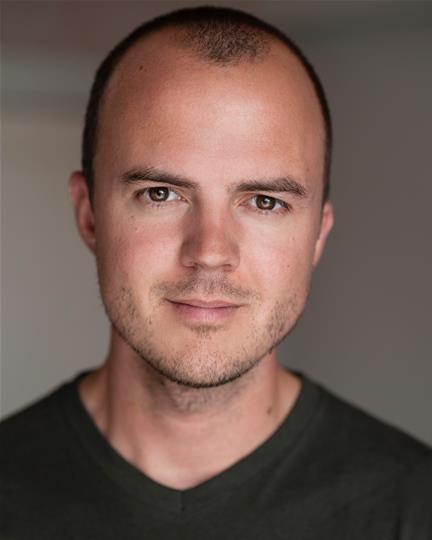 Darren Jeffires
Acting Tutor
We are so very lucky to have experienced actor and British Soap Award Winner Darren Jeffries working with your child, Darren himself shot to fame at just 14 years old in 'Hollyoaks' read more about his career here   
Darren teaches at both Prestwich and Media City schools, Darren focuses on characterisation, improvisation and of course script, he has a wonderful approachable manner and is more than happy to share his years of experience on TV with your child.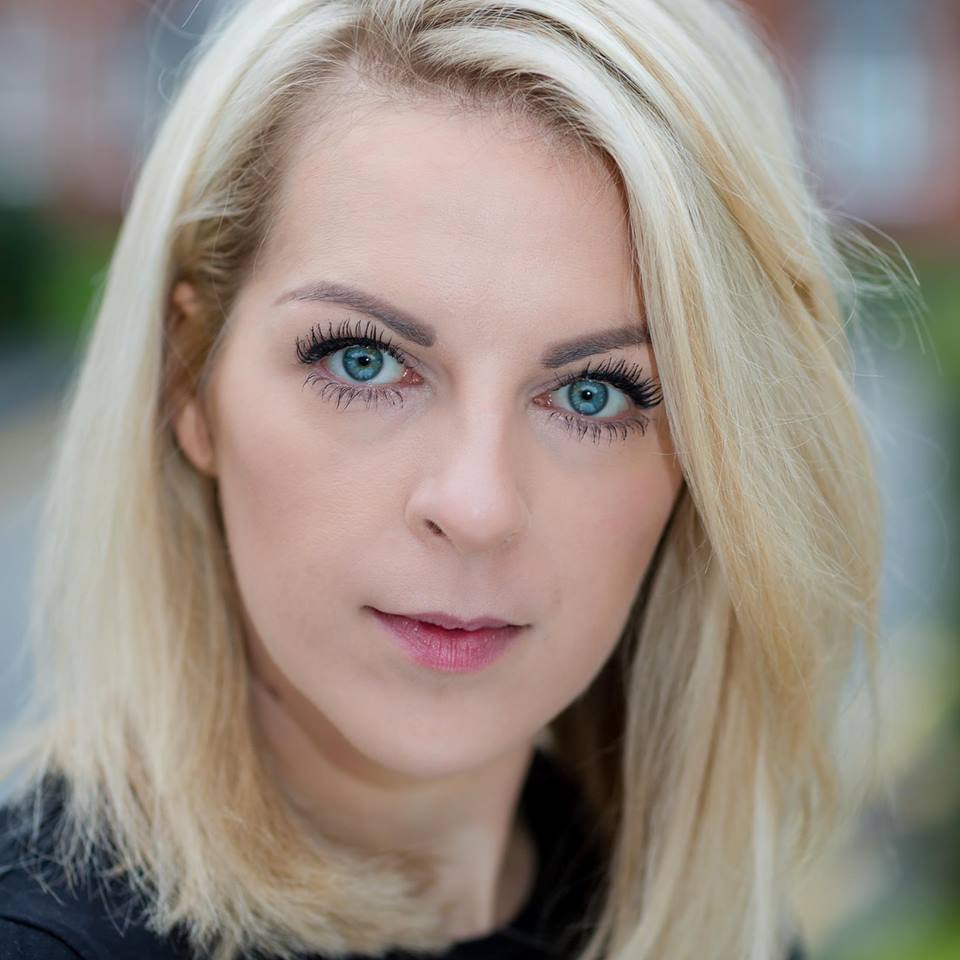 Charlie Young
Singing Tutor
Charlie trained in Musical Theatre at the Royal Conservatoire of Scotland before moving to London and working mainly in new musical theatre shows. She is now in Manchester and still works consistently in the industry in theatre and TV. She uses her knowledge of the industry to help run Footlights Personal Management, the talent agency attached to Footlights. Charlie loves  teaching, building confidence and helping children to fulfill their potential. Charlie specialises in singing technique, acting through song and is great at putting a show together, enjoying the whole process. Charlie also teaches LAMDA.
SJ Davies
Choreographer & Dance Teacher
SJ trained at LaineTheatre Arts in London, SJ continues to work in the industry and recently produced a sell out show at 53Two London. SJ teaches ballet, tap, contemporary and commercial dance, she is a very supportive choreographer who aims to get the best out of you child at all times, she works on technique, timing, style and precision as well as routines. SJ has a sparkling personality and prides herself on her personal touch so anytime you want to discuss your child's progress do feel free to talk to her.
Chloe Procter
Tiny's Tutor Saturdays
Chloe teaches your child acting, singing and dance in bite size chunks, so they can grasp it and enjoy it and develop a love for the arts from such a young age, We are so lucky that professional actor Chloe can still find time to teach your children  in between her busy acting schedule! Chloe is professional, friendly and super encouraging with this young age group yet still expects high standards and will introduce your child to musical classics as well as the latest West End hits! The concept with this age group is that Chloe is preparing them for main school so she has a very important job on her hands. By the time they leave Tiny's your child will be equipped with stage skills so they will already be ahead of anyone aged 7yrs who is new to performing arts. Her energetic and inspiring nature instills natural confidence and your child really will shine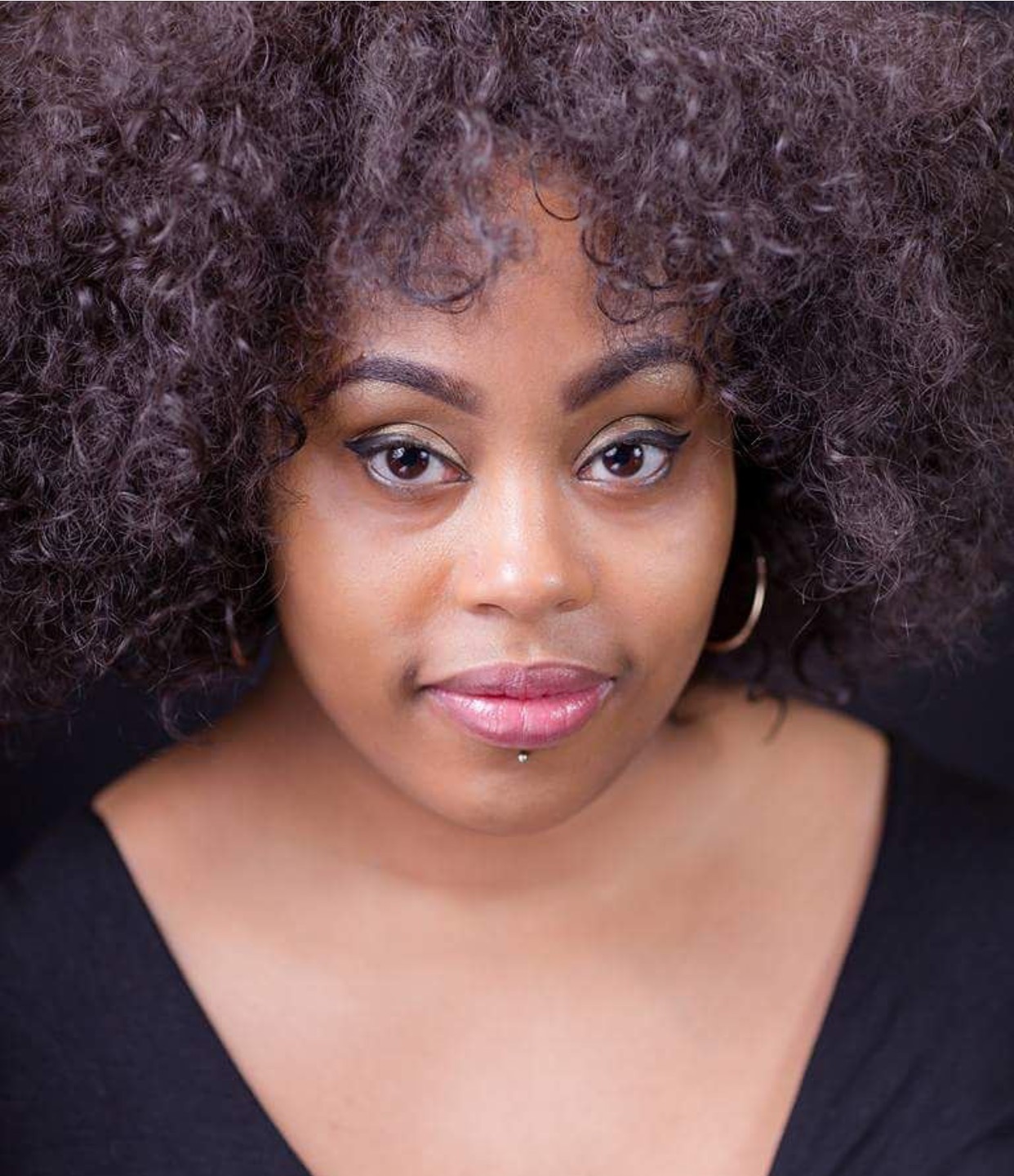 Khara Pemberton
Drama & Singing Thursday Staeg School
Khara trained at the old Arden School of Theatre, she has performed at 'The Contact Theatre'. 'The Lowry' and Z Arts. She has been teaching at Footlights for nearly three years, and is keen to help children and teenagers develop into the best version of themselves. Khara is always upbeat and her passion is teaching children and young people to love themselves first and foremost. Khara is one of the most 'born to teach' tutor's we have ever met, she puts her heart and soul into it and has the acting know how to enable your child to become well rounded skilled actors.
Khara is also a franchisee of her own Footlights School in Old Trafford.
Cara Scholes
Tiny's Teacher Thursdays
Cara teaches your child acting, singing and dance in bite size chunks, so they can grasp it and enjoy it. Car has been with Footlights for 8 years this year and is lead choreographer at our Urmston school too.  Cara focuses a lot on dance technique in her classes as well as stage presence and singing.Caraexpects high standards and will introduce your child to musical classics as well as the latest West End hits! The concept with this age group is that Cara is preparing them for main school so she has a very important job on her hands. By the time they leave Tiny's your child will be equipped with stage skills so they will already be ahead of anyone aged 7yrs who is new to performing arts. Her energetic and inspiring nature instils natural confidence and your child really will shine
We hope you enjoyed reading all about us and look forward to greeting you and your child at one of our schools – just sign up here or message us
Jo & Team