Introduction
Multi award winning Footlights welcomes you and your child to Old Trafford. We have been established since 2016.
During your child's or teenagers time at Footlights, our tutors will coach and inspire them to explore their best potential by sharing their professional experiences as well as honing performance techniques. We know you will want to find the right balance. Between ensuring your child gets a good performing arts education, has fun and keeps up with their academic studies, the skills of Acting, Singing and Dancing will complement their academic studies increasing awareness, building social skills as well as making new friends whilst building on existing skills, or being taught new ones.
Class Times
Friday
4.30pm – 5:30pm
3 years – 7 years
5.45pm – 7:45pm
8 years and up
From 4 years up , all classes are taught in age groups, with two different tutors specialising in acting, singing and dance.
Staff Profiles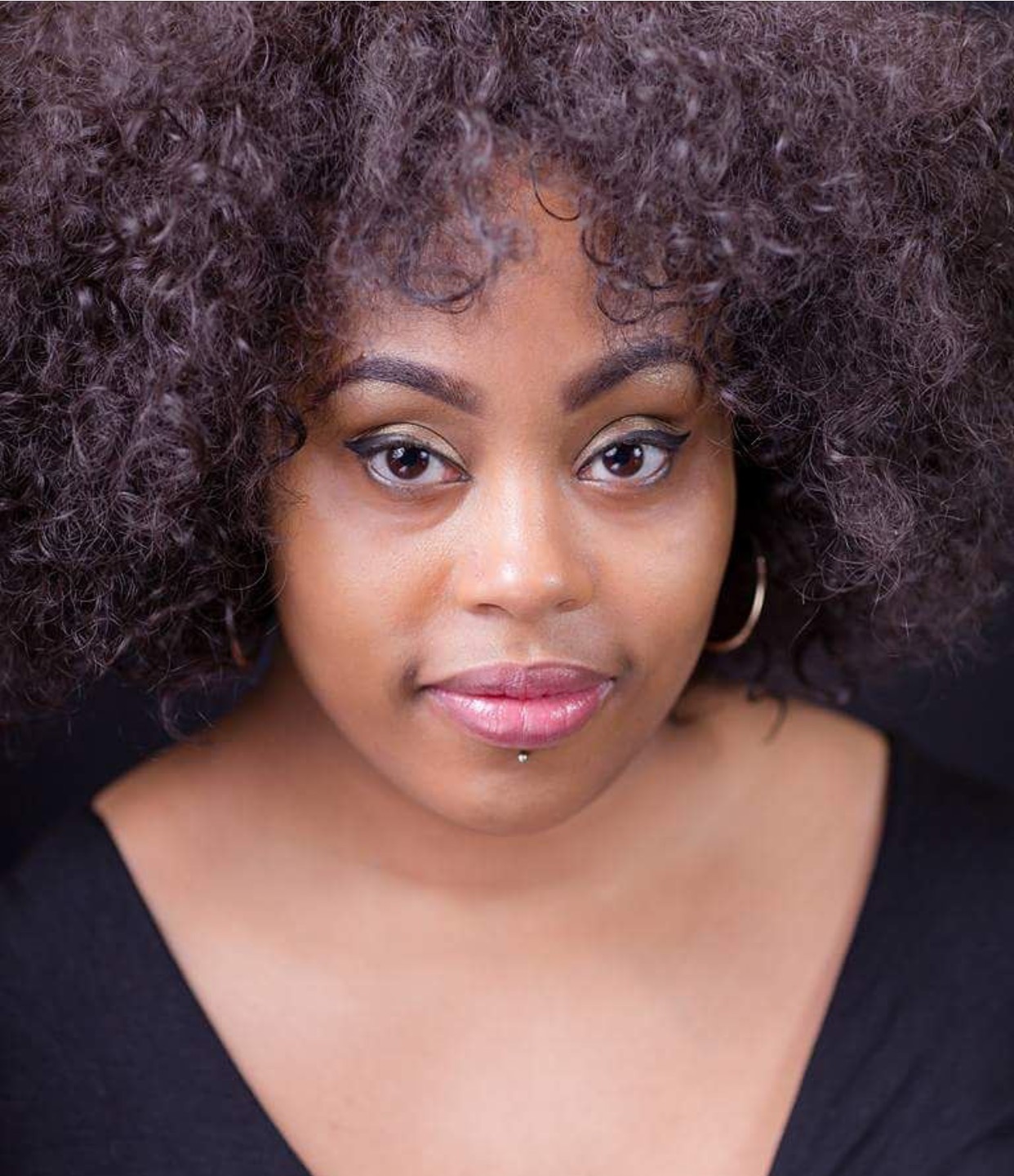 Khara Joseph Pemberton
Tutor
Khara trained at the old Arden School of Theatre, she has performed at 'The Contact Theatre'. 'The Lowry and Z Arts. She has been teaching at footlights for over a year, and is keen to see the children do well and work to the best of their abilities. Khara also does one to one acting lessons, working on script work and understanding the text, she coaches singing and voice work, she has also directed some of footlights Summer school
Manaseh Joseph
Tutor
Manasseh has featured on X factor and performed in an array of stage shows. Manasseh has also been with footlights for over a year. Mannaseh also runs her own separate dance school Air squad on a Saturday afternoon, preparing children to be competition ready and developing their skills in different forms of dance.