Introduction
Multi award winning Footlights welcomes you and your child to Old Trafford. We have been established since 2016.
During your child's or teenagers time at Footlights Old Trafford, our tutors will coach and inspire them to explore their best potential by sharing their professional experiences as well as honing performance techniques. We know you will want to find the right balance. Between ensuring your child gets a good performing arts education, has fun and keeps up with their academic studies, the skills of Acting, Singing and Dancing will complement their academic studies increasing awareness, building social skills as well as making new friends whilst building on existing skills, or being taught new ones
Footlights Old Trafford delivers quality performing arts training and aims to ensure that each child gets the most out of their experience by building upon essential life skills and instilling confidence, whilst having lots of fun and meeting new friends. There is also the option for students to audition for professional work in film, theatre and modelling via our agency, Footlights Personal Management (recent successes include Game of Thrones and CBBC series 'KATY'
Book a free trial today at Footlights Old Trafford and see for yourself.
Want to know more? Why not take a look at our FAQ's
Class Times
Saturdays
9.30am – 11am  3 years – 6 years
9.45am –  1pm   7 years – 18 years
From 3 years  -18 years , all classes are taught in age groups, with two different tutors specialising in acting, singing and dance.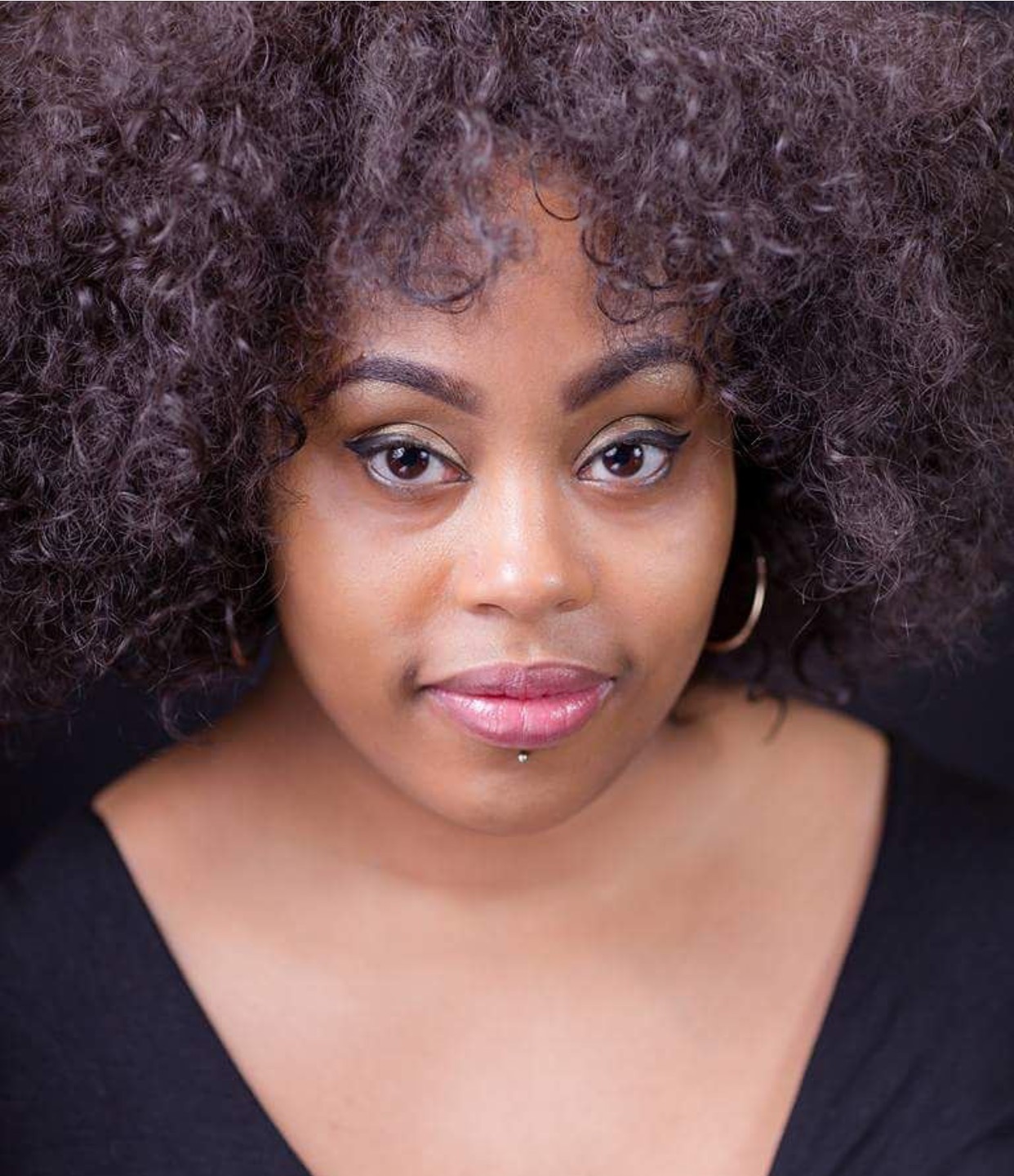 Khara Joseph Pemberton
Franchisee and Owner
Khara is the sole franchisee of Old Trafford and she loves it. Khara joined Footlights in 2014 as an actress and impressed us so much we couldn't let her go! She taught for over two years before deciding she wanted to run her own Footlights'  branch which she has done to huge success.
Khara is a natural teacher and the children are very responsive to her magnetic personality and smile, she dedicates her life to teaching and loves to see the children and young people progress. Not only does she run Footlights Old Trafford but she also teaches acting at our Media City school and at Prestwich stage school on Thursday's too!
Your child could not be in better hands.
Khara trained at the old Arden School of Theatre, she has performed at 'The Contact Theatre'. 'The Lowry' and Z Arts.
Khara also does one to one acting lessons, working on script work and understanding the text, she coaches singing and voice work, she has also written and directed some most of our footlights Summer school shows!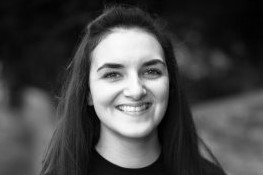 Naomi Angel
Dance Tutor
Naomi has been dancing since the age of 3 and has become a versatile dancer by learning a variety of styles such as Ballet, Street, Jazz, Contemporary, Disco, Bollywood and African. She has not only been active on the stage (The Lowry, Manchester Palace, Z-Arts and The Dancehouse) but also on television becoming a regular on Waterloo Road, Shameless and Spike Island.
Her qualifications include ) a Bachelor of Arts degree in Contemporary Theatre and Performance (2015) at the prestigious Manchester Met. Before joining Footlights, Naomi worked as a 'Performing Arts Specialist' which involved her going into schools and enriching children's education through using performing art techniques such as storytelling, repeating movement and improvisation. Naomi is now delighted to have joined the Footlights family and been part of the team since 2018.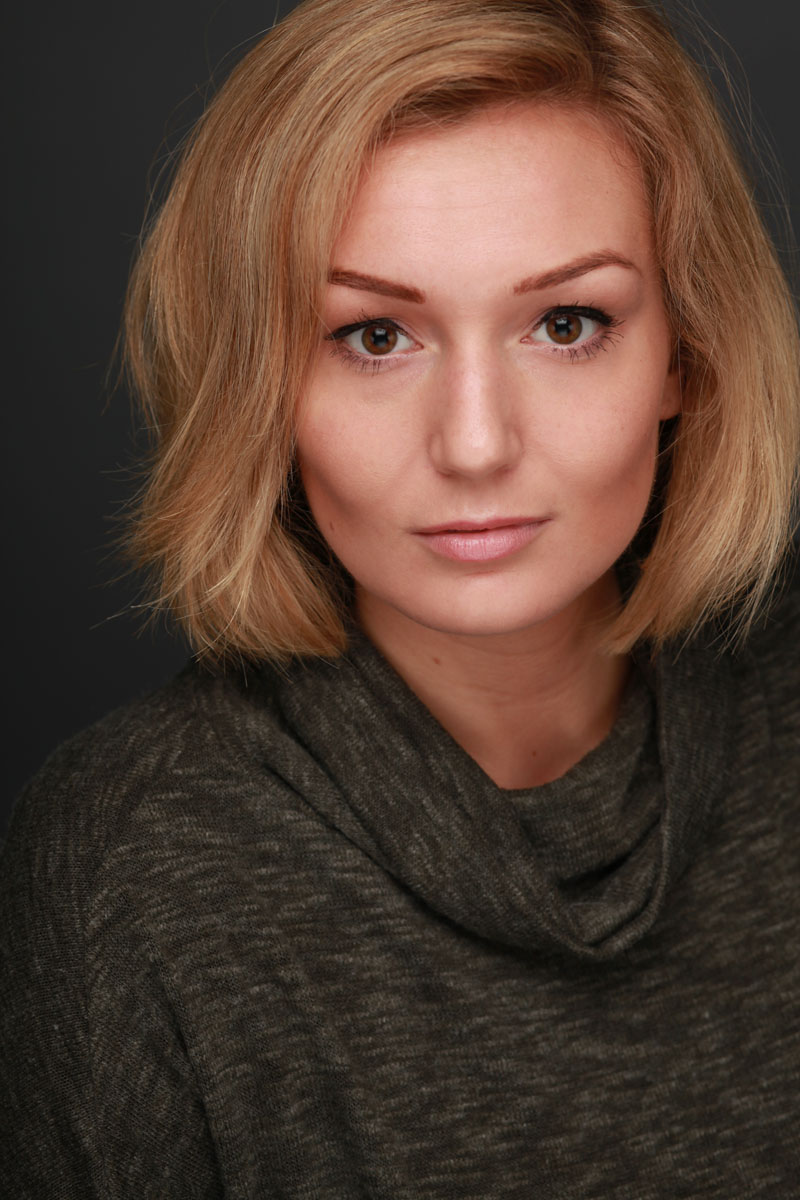 Hannah Brown
Acting Tutor
Hannah is originally from Scotland and graduated with a BA in Acting from Manchester School of Theatre in 2016.  Since then she secured herself an agent at WGM talents where she pursued her acting career for a year. acting skills.She found her love for acting at the young age of 8 years old when she was cast in Rowntree Theatre Company's production of 'The Killing Times'. For the next 10 years she was an active member of Borders Youth Theatre, both performing and later teaching.  . Some of her stage credits include 'The Oresteia' at Home MCR, 'She Town' at The Dundee Rep and 'Dirty Hands' which she performed at the Edinburgh Fringe and many other plays during her studies.  She has also appeared in a couple music videos for two Scottish bands.
During her studies she took some time to travel to South America mainly in Ecuador and Brazil.  She spent 5 weeks in Ecuador with the charity group 'Camps International' where she worked on building playgrounds in areas of poverty in the Amazon and on the coast.  Hannah is very excited to become a part of the Footlights family and cannot wait to see the children grow in confidence and ability.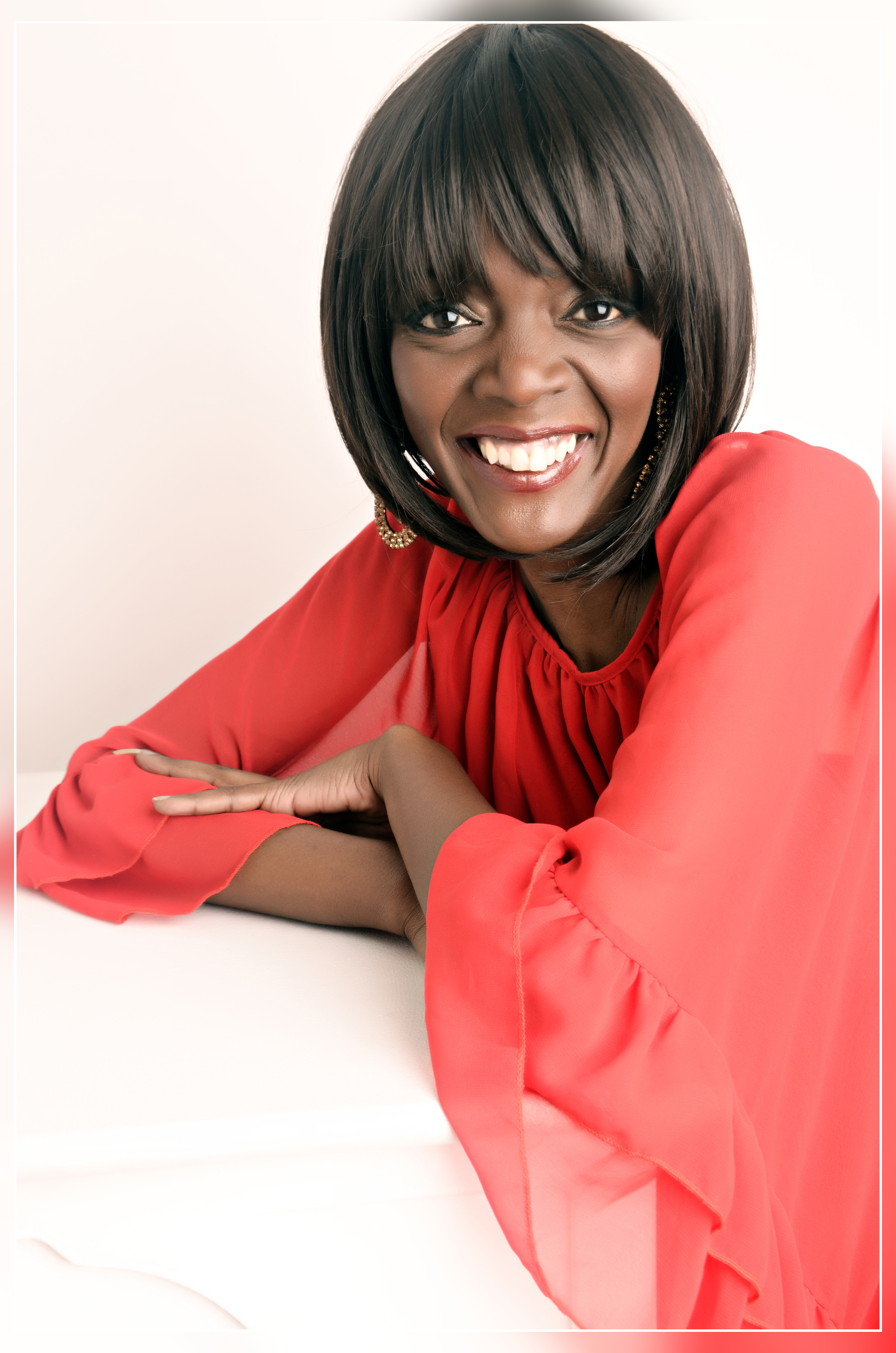 Dawn Smith
Acting Tutor
We are super excited to have Dawn on board with us at Old Trafford.  Dawn has been singing for 20 years. Dawn has a classic Billie Holiday/ Erykah Badu flare to her voice. Dawn started her singing Career at the age of eighteen She started off as a backing singer for a Reggae band called "Sword of Jah Mount"  Dawn then left the band to pursue a solo career. Dawn was also signed by a Scottish label "Scottish Underground" . While working in the industry Dawn completed her Music Degree at Salford university, when Dawn isn't performing herself she is a peripatetic teacher specializing in vocal techniques from young to seasoned artists. She has also worked with several celebrities in the past privately doing one two one training, to prepare them for shows. Dawn has worked the Manchester band 'New Order' she also has experience in tv work; 'Cold Feet' and' Jools Holland'. Dawn's unique style of teaching and years of experience working in the music industry she is able to captivates the children's attention with her warm encouraging, happy persona Dawn also works on a one two one basis if you would like to further your child's skills. She loves to see the children enjoy her lessons and grow in confidence to shine on stage.