Introduction
Come along to our FREE OPEN DAY at Alderman White School, Beeston 9.45am -1pm on Saturday 21st April 2018. Your child can experience classes in acting, singing and dance for FREE whilst you relax and have a coffee with us or leave your child with us and come back at 12.30pm to see their progression in just one morning! We advise early arrival as we are expecting to be extremely busy.
Call Sofia 07914 937060 or email nottingham@footlightstheatre.co.uk
Our fantastic sister and brother team is owned and ran by Sofia Ben Achour and Alfie Nathoo. Sofia is a trained actress, Alfie a singer, they both adore performing arts and have worked professionally within the industry. Originally from London they have settled in Nottingham with their families and adore it. After falling in love with the place they decided they wanted to bring performing arts here and the dynamic duo new just how to do it. They decided to team up with multi award winning Footlights schools and bring it to their favourite place and with its robust systems and high class training, they just knew it would be a hit!
Class Times
9.30am – 11am  3 years –  5 years
9.45am –  1pm   6 years – 18 years
Our 3 years to 6 years are taught acting, singing and dance in bite size manageable chunks with the same teacher.  All classes are taught in age groups, with three different tutors specialising in acting, singing and dance.
Staff Profiles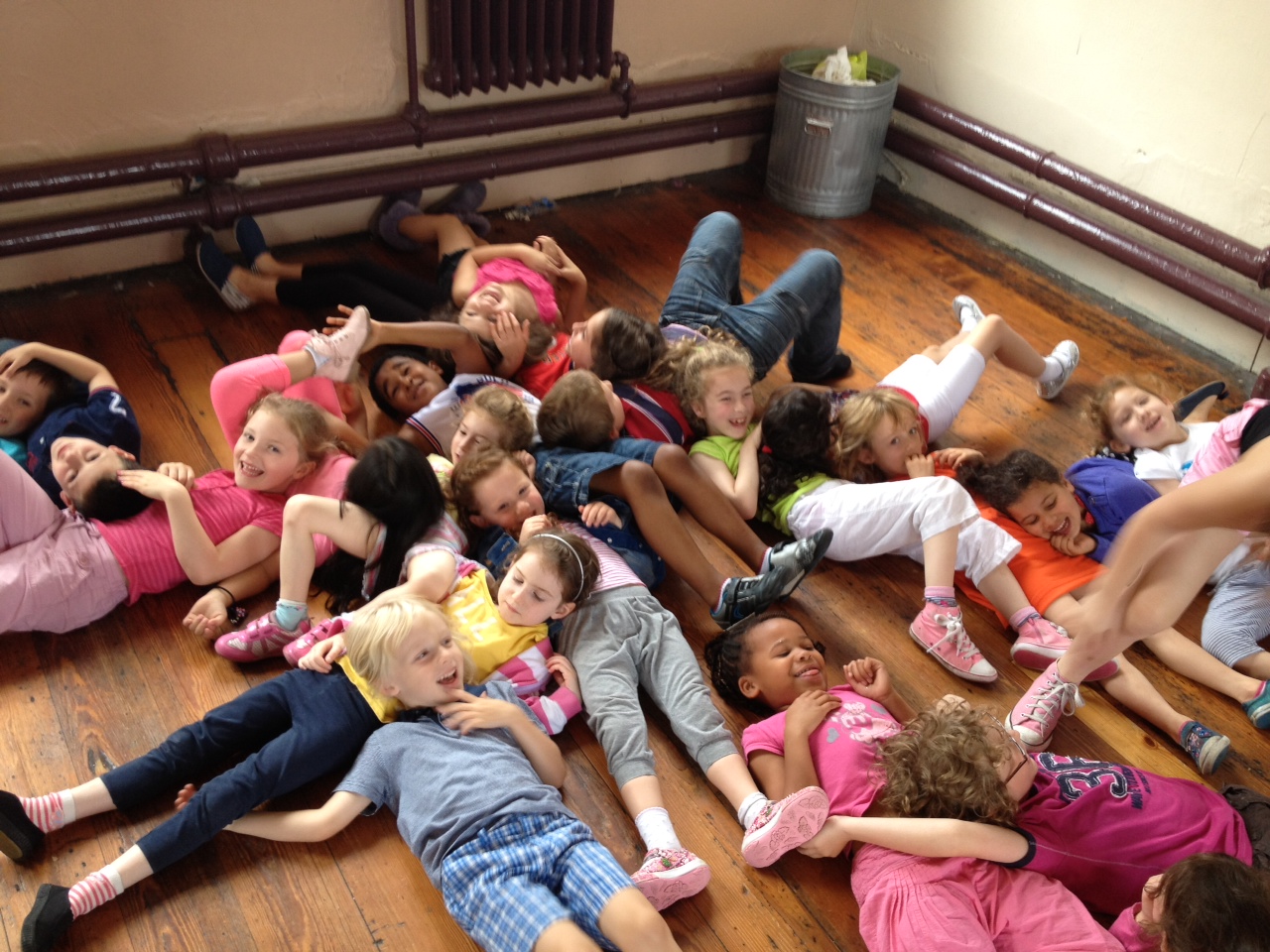 Tiny's Teacher and Class
During the class your child will learn acting, singing and dance in bitesize chunks of 20 minutes to unlock their imaginations, release their voices and learn rhythm, timing and how to use their bodies to explore dance. In a very safe, fun environment we encourage them to talk expressively in a structured, yet exciting forum, They will be encouraged to be have confidence when socialising and in nursery or school, they will be inspired when taking part in discussions, they will be listened to when building skills in decision making, they will always be working as part of a team. Their learning will give them the basics and arguably the most important components of the performing arts. The younger the child is when they take up an activity or interest the better, as in the right environment and with the right teacher they underpin the foundation to their learning and will already have a headstart on their peers.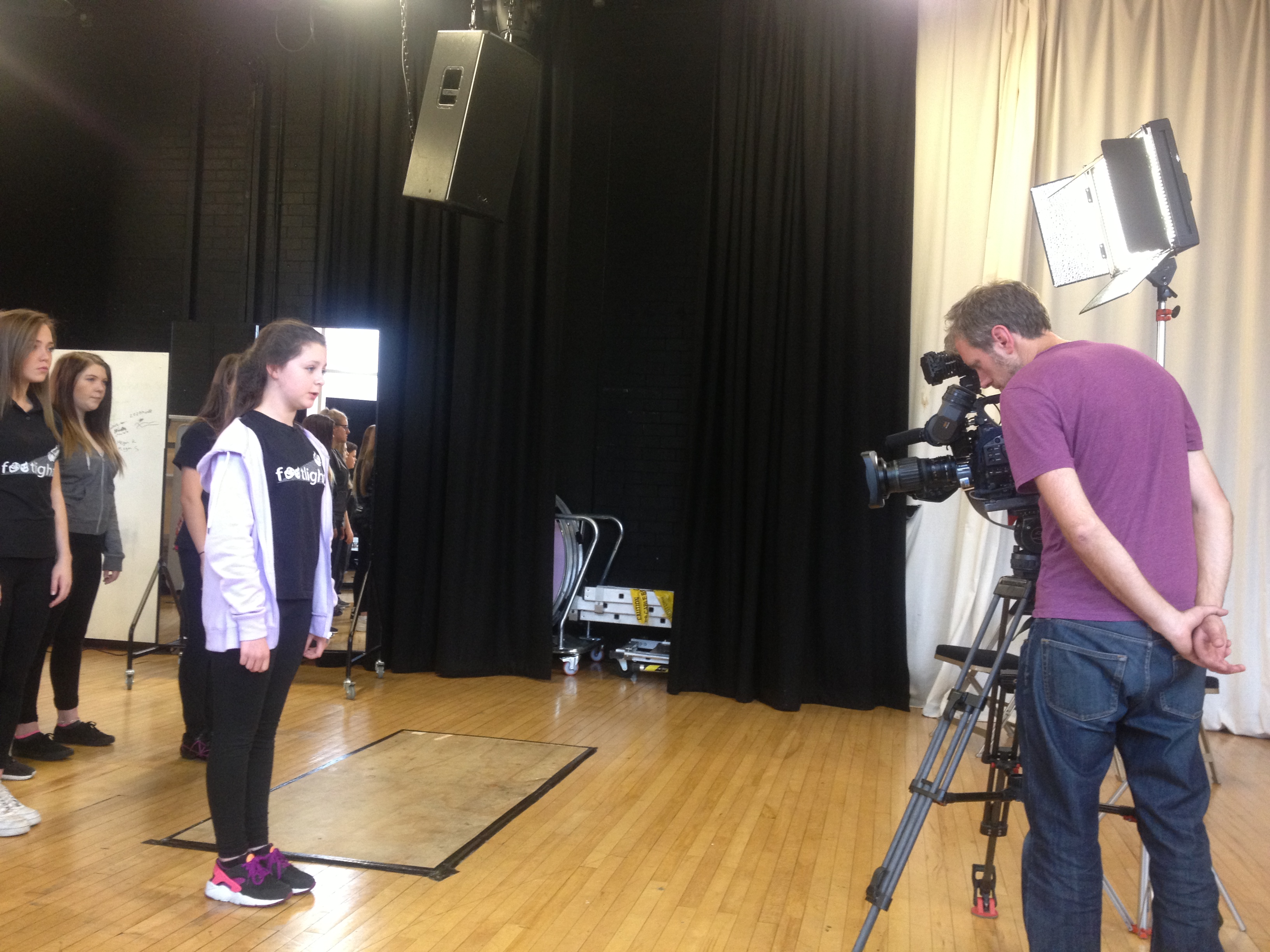 Acting Tutor
During Acting your child will learn improvisation, script reading, character analysis, explore new plays, learn about tv and film acting, all within a safe, fun environment. Our aim is to provide the best actor training for your child and they are never too young to start. Acting class creates a place where your child can express themselves freely and we will ensure encourage them to be their best self, drawing on their existing skills and teaching them new ones so they can reach their full potential.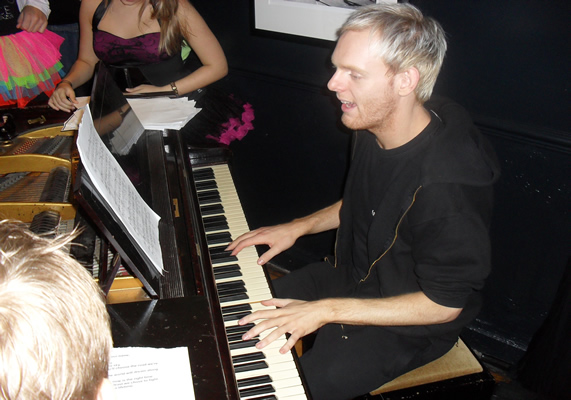 Singing Tutor
In Singing classes your child will learn how to warm up the vocal chords correctly, as well as the ability to use their bodies to create the best sound for them, they will learn breath control, how to support their voice and how to sustain it. We will ensure this is done in a safe environment where they will learn to relax so the voice can sing. They will learn about harmonies, how to sing as a group as well as solo and in a duet. They will learn about composers from the Musical Theatre genre as well as sing pop songs. In class we will also encourage them to sight read and recognise terminology, we can' wait to hear them!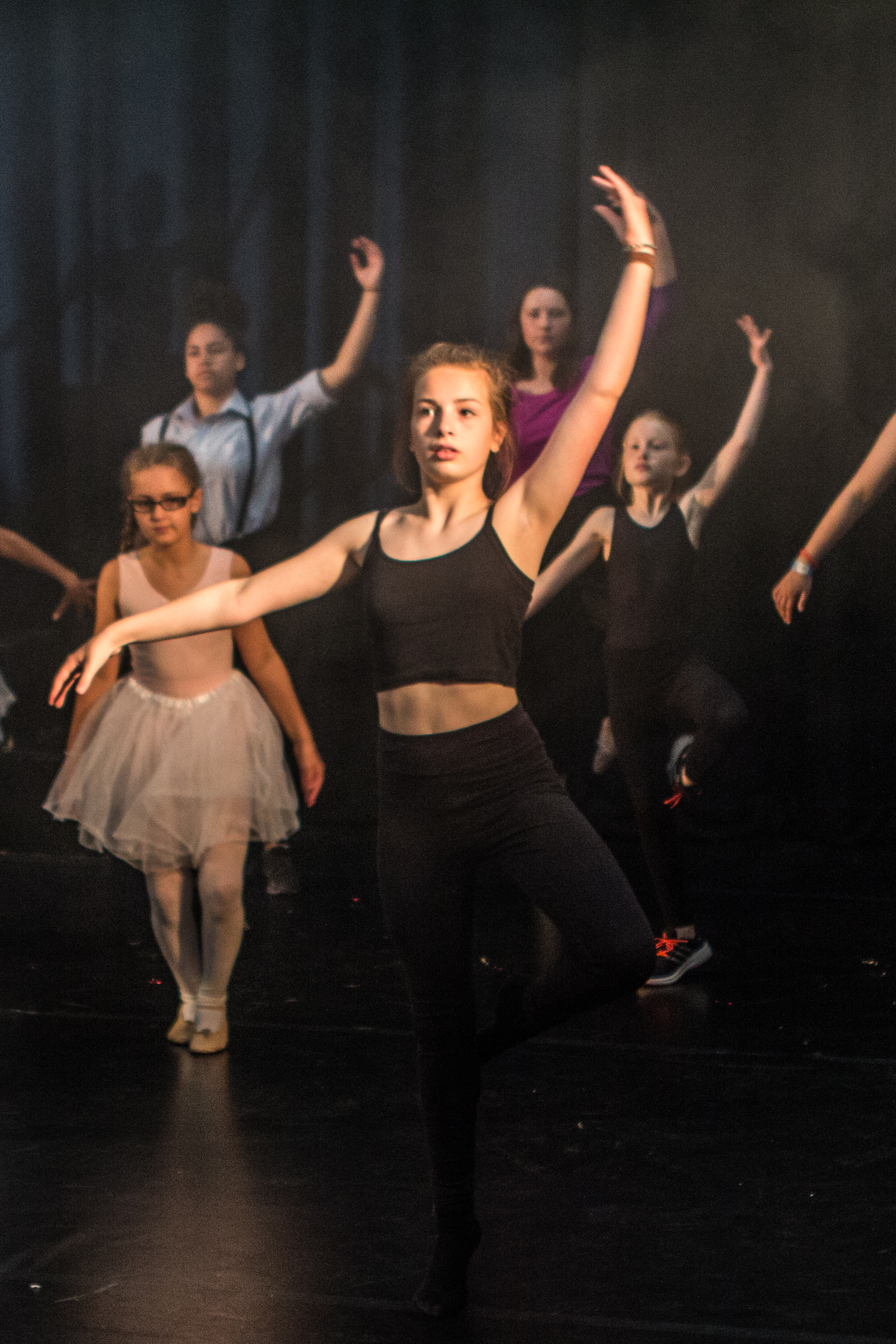 Dance Tutor
Dance has such a feel good factor, from Billy Elliot to Step Up 2! Everyone loves to dance. Your child will learn the techniques of hip hop and commercial dance, ballet, contemporary and musical theatre, we will have them leaping in the air in no time! If your child has never danced before, don't worry we are very inclusive here at Footlights Nottingham and our first class choreographer will break everything down into bite size chunks so everyone learns at their own pace, whilst our more experienced dancers will be challenged. Dance is for everyone and even if your child wants to be an actor, they need the discipline of dance for posture, movement and flexibility, our guess is they will love it anyway with our engaging teacher.