Introduction
Multi award winning Footlights welcomes you and your child to Media City. We have been established since 2005.
During your child's or teenagers time at Footlights, our tutors will coach and inspire them to explore their best potential by sharing their professional experiences as well as honing performance techniques. We know you will want to find the right balance between ensuring your child gets a good performing arts education, has fun and keeps up with their academic studies, the skills of Acting, Singing and Dancing will complement their academic studies increasing awareness, building social skills as well as making new friends whilst building on existing skills, or being taught new ones.
Class Times
Saturday – Stage School

9.30am – 11am  3 years – 5 years
9.45am –  1pm   6 years – 18 years
Our 3 years to 6 years are taught acting, singing and dance in bite size manageable chunks with the same teacher.
All classes are taught in age groups, with three different tutors specialising in acting, singing and dance.
Saturdays 1.30pm-2.30pm Commercial Streetdance 7-9 year olds
Wednesdays – School of Dance
6pm – 8pm  7yrs-18yrs Dance School only Ballet, jazz, Contemporary, Commercial and Musical Theatre
Sundays – School of Acting
1.45pm – 5pm 7yrs-18yrs Stage to Screen acting Theatre, TV, Film acting
Staff Profiles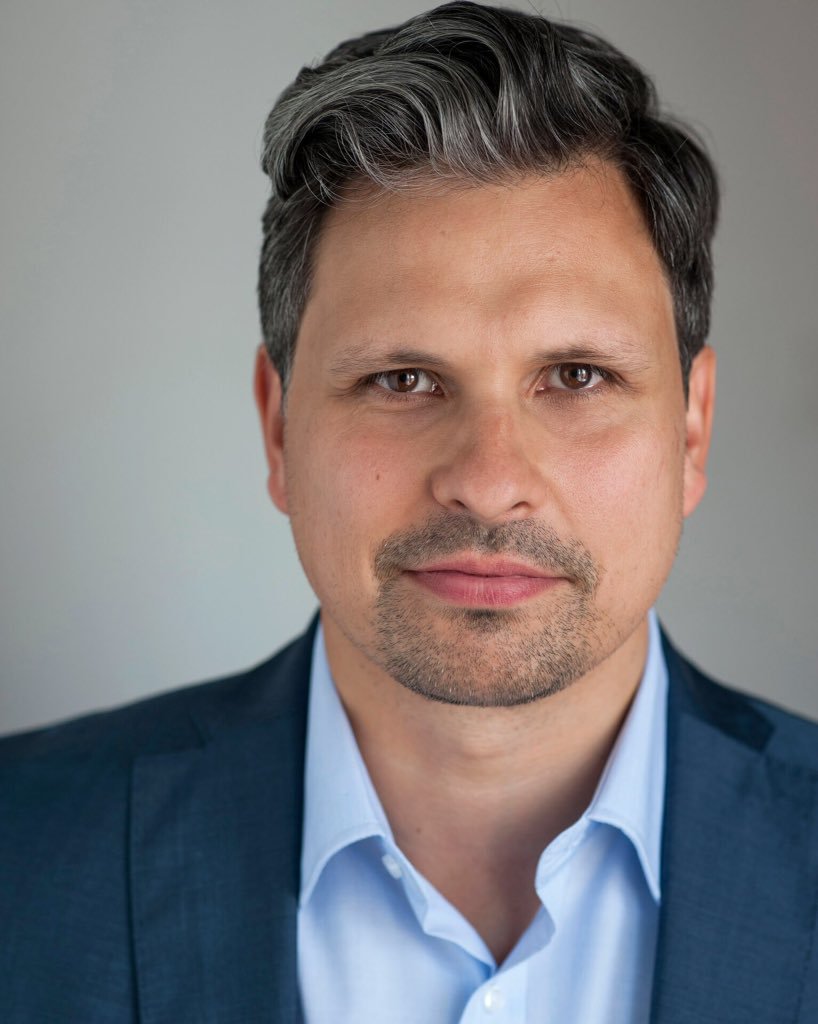 Matt Stead
Acting Tutor
Matt trained at the best drama school in Manchester, The Met and is so passionate about acting, He works with us as a professional actor in our touring theatre as well as appearing in our professional play at The Lowry in 2016 'And Then You Kissed Me'. Matt is approachable, encouraging and friendly, he has a wealth of knowledge in drama and is keen to pass on his own acting skills to your child or teenager through improvisation, script work, screen and acting technique.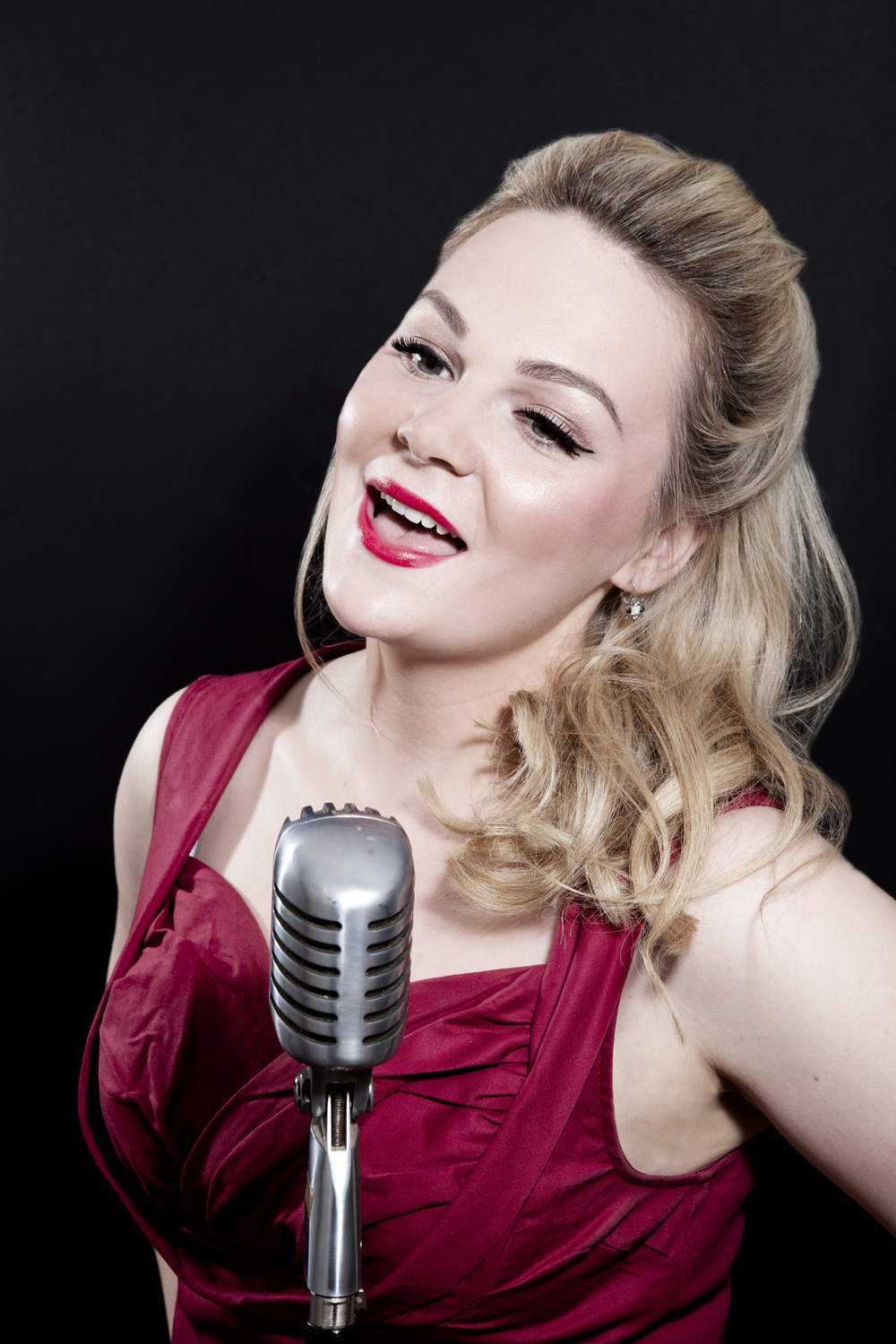 Francesca Mead
Singing Tutor
Francesca studied at the Guildhall School of Music and Drama in London. Francesca also has an exciting performing career, She has performed in some of London's top music venues, including The Barbican, Ronnie Scott's Jazz Club and The Vortex. Francesca is passionate about working with young people and is thrilled to be part of the Footlights team. She aims to create a fun learning environment, allowing the children to explore their creativity and gain confidence through singing.
Lauren Nicole Mayes
Acting & Dance Tutor
Lauren trained at the prestigious Italia Conti school in London. Lauren is an actress (which is why she teaches acting on Sundays) as well as a specialist choreographer at Footlights. Lauren is a hard task master with a soft centre, she aims to get the most our of your child by nurturing their talent and assisting them in achieving their potential as well as inspiring complete beginners.
Dance
Lauren teaches ballet to a very high standard, contemporary, jazz and commercial streetdance, if your child is serious about dance we have a dedicated dance school on Sundays as well as during stage school on Saturday mornings.
Acting
Lauren is a very experienced acting teacher, she also works in casting during the week in an office not too far from Footlights House. Lauren works with up to the minute scripts ensuring each child is on the pulse when it comes to what the competition are up to. If your child is serious about acting why not let them attend on Sunday afternoons where they will explore improvisation, tv and film acting and well as stage in a professional environment.