Introduction
Multi award winning Footlights welcomes you and your child to Media City. We have been established since 2005.
During your child's or teenagers time at Footlights, our tutors will coach and inspire them to explore their best potential by sharing their professional experiences as well as honing performance techniques. We know you will want to find the right balance between ensuring your child gets a good performing arts education, has fun and keeps up with their academic studies, the skills of Acting, Singing and Dancing will complement their academic studies increasing awareness, building social skills as well as making new friends whilst building on existing skills, or being taught new ones.
Class Times
Saturday
9.30am – 11.00am
3 years – 5 years
9.45am – 1.00pm
6 years – 18 years
Our 3 years to 6 years are taught acting, singing and dance in bite size manageable chunks with the same teacher.
From 7 years up, all classes are taught in age groups, with three different tutors specialising in acting, singing and dance.
Staff Profiles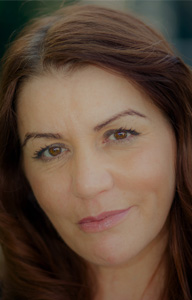 Joanne Fisher
Managing Directory
Jo Fisher is an award-winning entrepreneur, actress and teacher. She trained at the old Arden School of Theatre, has performed nationally and in Switzerland. She has directed for the Commonwealth games, The Lowry, has written three plays ( one of which was at The Lowry) produced two professional plays. She has taught hundreds if 16 yrs – adults in her career at The Arden, The Manchester College and has written acting courses for adults at The Manchester College. She has trained with some of the best practitioners/directors in the county, with Max Stafford Clark, the late Augustus Boal and the inspirational Keith Johnstone. With over 18 years experience as an acting tutor Jo really knows her stuff. These days she spends her time developing her fast growing company Footlights project managing her team of over [STAFF-COUNT] staff and [FREELANCE-COUNT] freelancers as well as [FRANCHISE-COUNT] franchisees.
Cara Scholes
Media City Manager
Cara has been with Footlight for many years, she is a trained dancer as well as our Media City Manager and also works at Footlight House during the week as our Customer Relationship Manager. Cara is super organised and cares about your child or teenagers progression, she has lively personality and rarely still for more than a minute! She sets her standard high and this translates to the children so they feel they can reach for the stars!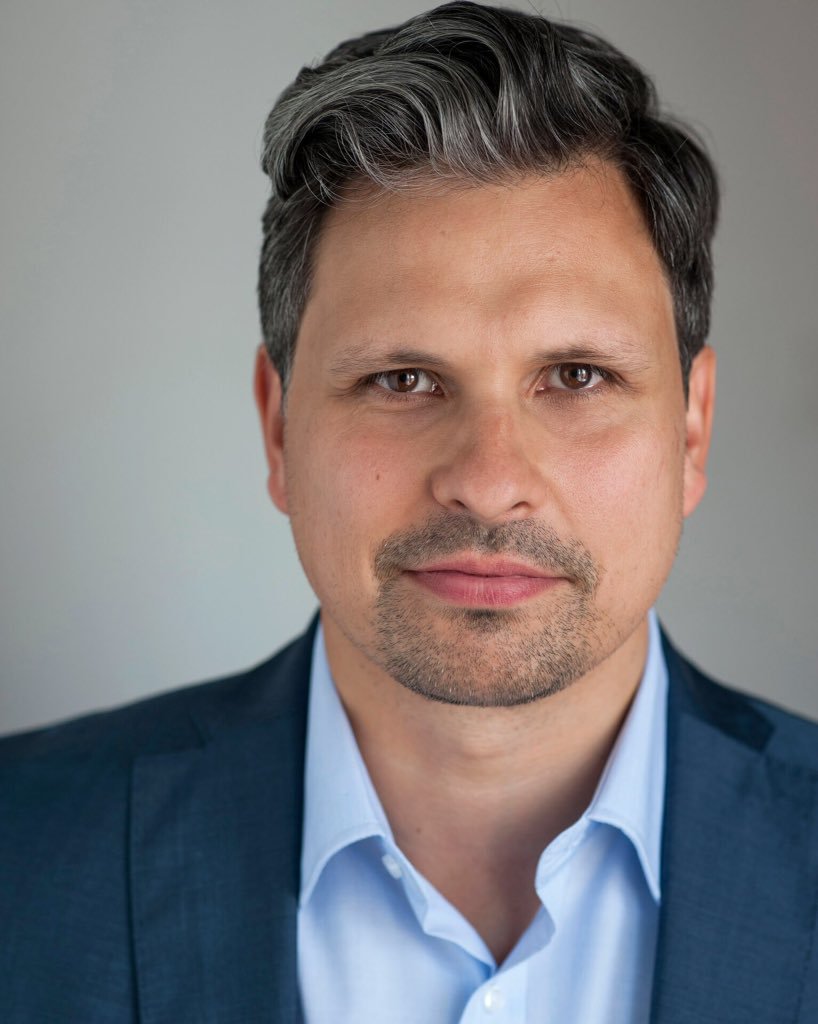 Matt Stead
Acting Tutor
Matt trained at the best drama school in Manchester, The Met and is so passionate about acting, He works with us as a professional actor in our touring theatre as well as appearing in our professional play at The Lowry in 2016 'And Then You Kissed Me'. Matt is approachable, encouraging and friendly, he has a wealth of knowledge in drama and is keen to pass on his own acting skills to your child or teenager through improvisation, script work, screen and acting technique.
JP Philips
Singing Tutor
JP comes all the way from Las Vegas where he recently finished performing at NYNY and Planet Hollywood Casino as a singer/entertainer. His professional experience as a singer stretches over 13 years on land and sea, from five years on board numerous cruise ships to National Tours, Casinos, Reno, Myrtle Beach and Canada. JP holds a BFA (Bachelor of Fine Arts) Degree in Musical Theatre from Otterbein University in Columbus, Ohio. With all this knowledge and experience of doing what he loves best, JP is eager and excited to be part of the Footlights' team, teaching the younger generation the beautiful thing we call Musical Theatre.
Lindsey Alexander
Dance Tutor
Lindsey has just returned home from performing in America for four years as both Dance Captain and Resident Director at NYNY and Planet Hollywood Casino, Las Vegas. This position also took her on tour throughout America and Canada. Prior to this, she worked on Carnival Cruise Lines for five years as a Dance Captain and performed in numerous UK Tours. Lindsey holds a National Diploma in Professional Dance and is a qualified teacher of both the I.S.T.D and R.A.D syllabus. Lindsey currently teaches dance and choreographs as a Guest Artist throughout the North West. She is super excited to be teaching at Footlights and can't wait to pass on her knowledge and love of dance to the upcoming stars of tomorrow.